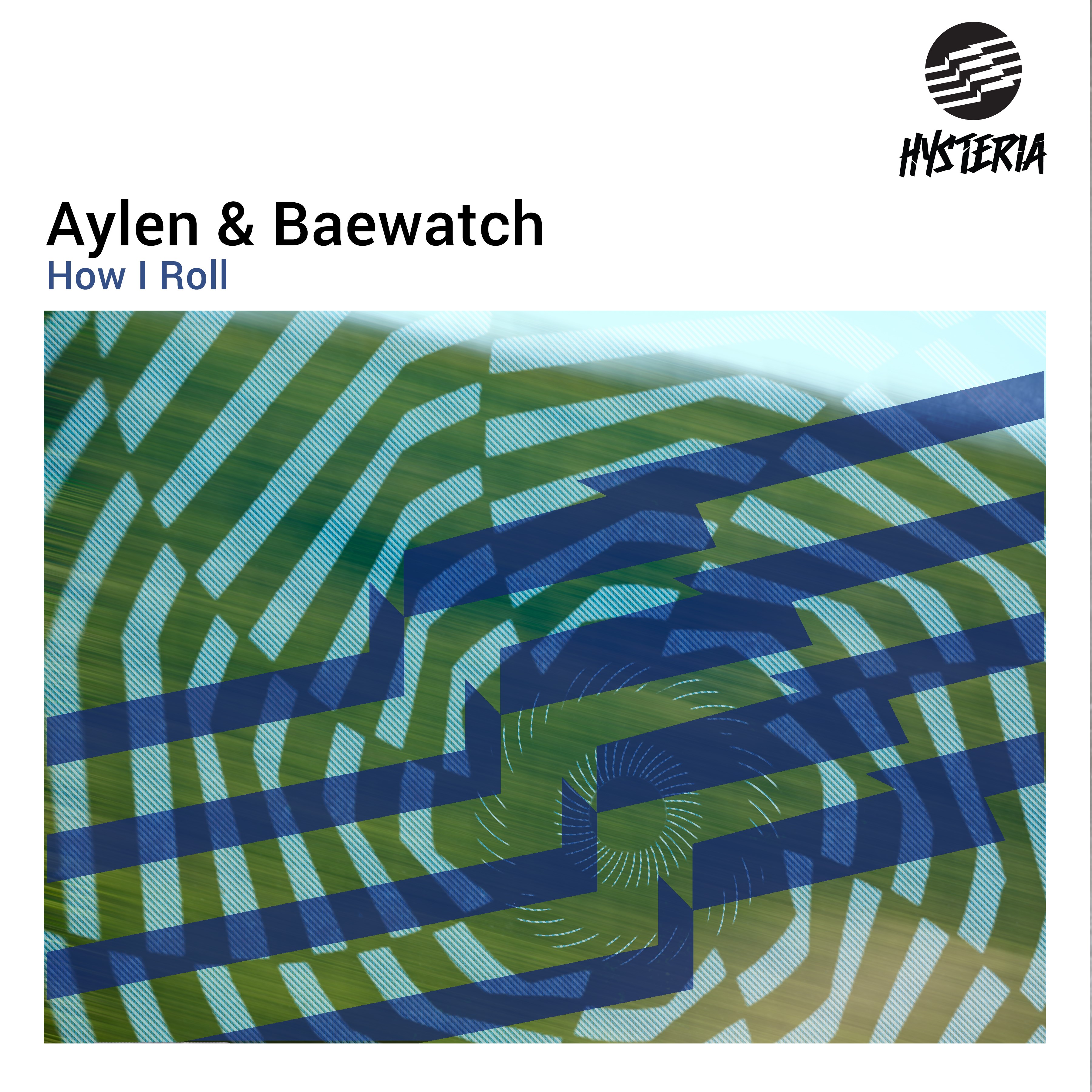 Aylen & Baewatch - How I Roll
U.S. based (Colorado-meets-New-Jersey) production duo Baewatch have teamed up with Hysteria regular and Mario Kart enthusiast Aylen to produce a track that is sure to end the summer festival season with a bang. 'How I Roll' is out now via Hysteria Records.

Joining forces to create 'How I Roll', these three gems continue to rise and shine from the ranks of new producer talents. Laying claim to the EDC Las Vegas 2015 Discovery Project Winners title, Baewatch have proved they know the exact ingredients to make a banger, and with Aylen adding his production wizardry to the mix, the results do not disappoint. Jacking up the tempo to a fidgety 128 bpm, the energy is infectious from the start, with a pumping kick and marshal snares providing a far from gentle introduction. A pitched down vocal declaring "This is how I roll" gives us a momentary pause before we're treated to a drop of biblical proportions, made all the bigger thanks to a huge growling synth that glides up and down the top line.

With more original tracks in the pipeline ready for release, Baewatch are determined to make the few remaining months of this year their own. Gaining massive support from the likes of Diplo, Krewella and Jackal, we can be sure that the future is bright for this talented pair. Whiz kid Aylen is no stranger to the dance music scene, with a catalogue of releases, including 'Rafiki', which was released via Hysteria Records in October last year. Merging their skills and passion to create this monster of a track, Aylen & Baewatch have demonstrated the power of three minds combined, and leave us impatiently waiting to see what they come up with next!