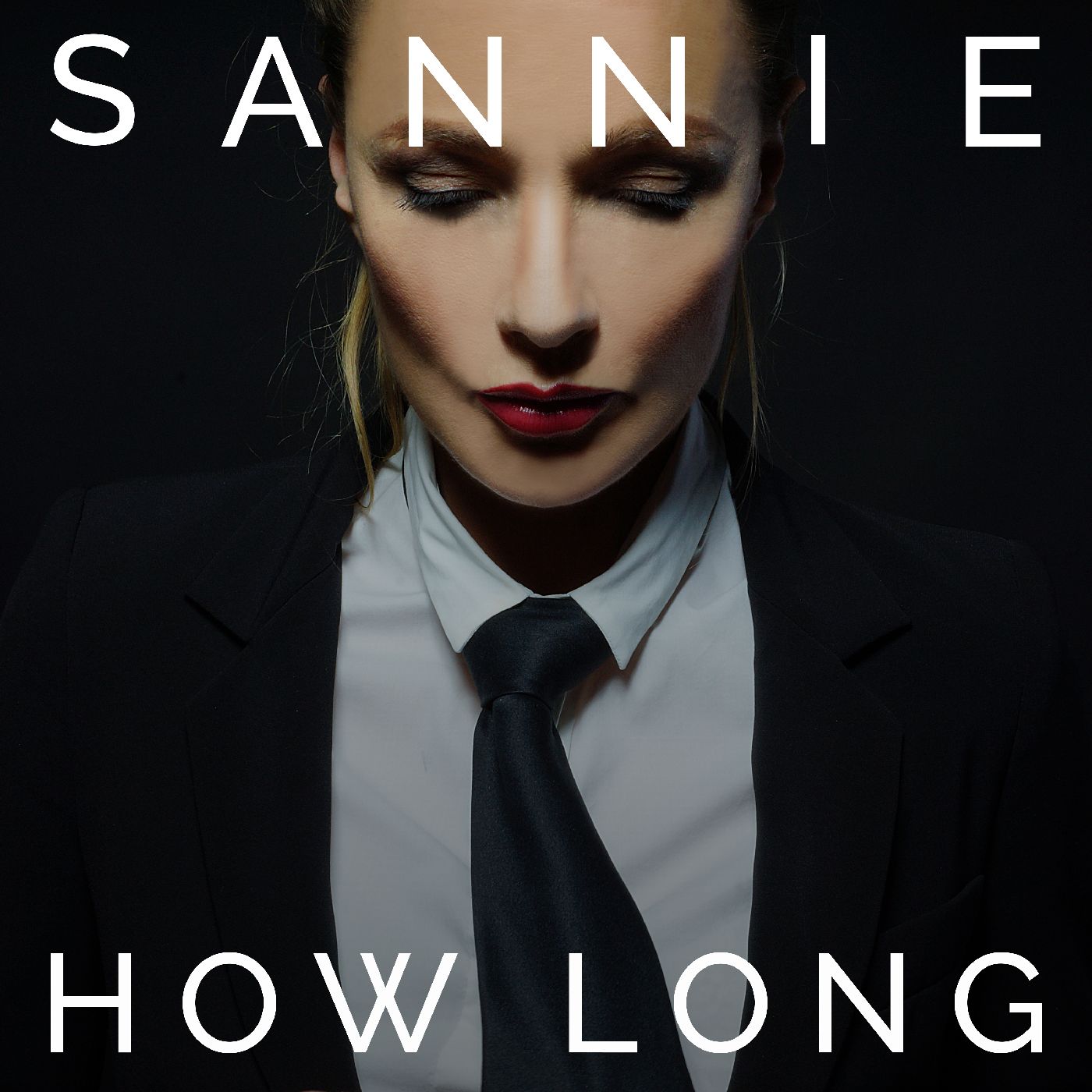 Sannie - How Long (Grant Nelson Remix)
Sannie presents her first single 'How Long', an electro-pop stomper that's about the take the world by storm. The original track, to be revealed soon, is produced by Domenico "GG" Canu from legendary Italian electronic group 'Planet Funk' ('Chase The Sun', 'Who Said (Stuck in the UK)')
Grant Nelson has produced an electrifying house remix which is currently climbing the club charts, currently sitting at number 4 in the upfront pop chart, and number 9 in the upfront club chart! The mix will be available exclusively on Beatport next week. The original version of the track will be released early in 2016.
Sannie was born in Denmark, within a family of musicians and ever since she can remember, rivers of words and seas of musical notes have always been a major part of her life.
Her mother played the trumpet, her father the contrabass, and her grandfather, a master Luthier, built her a violin when she was 4 years old, in the hope that she would share his passion for the instrument. But Sannie's interest was always towards singing and playing the drums, or at least anything that could make as much noise as possible.
Sannie has been writing & composing for many years, collaborating with a multitude of different producers, and will very soon launch her own, brand new artist project with the brilliant debut single 'How Long'.