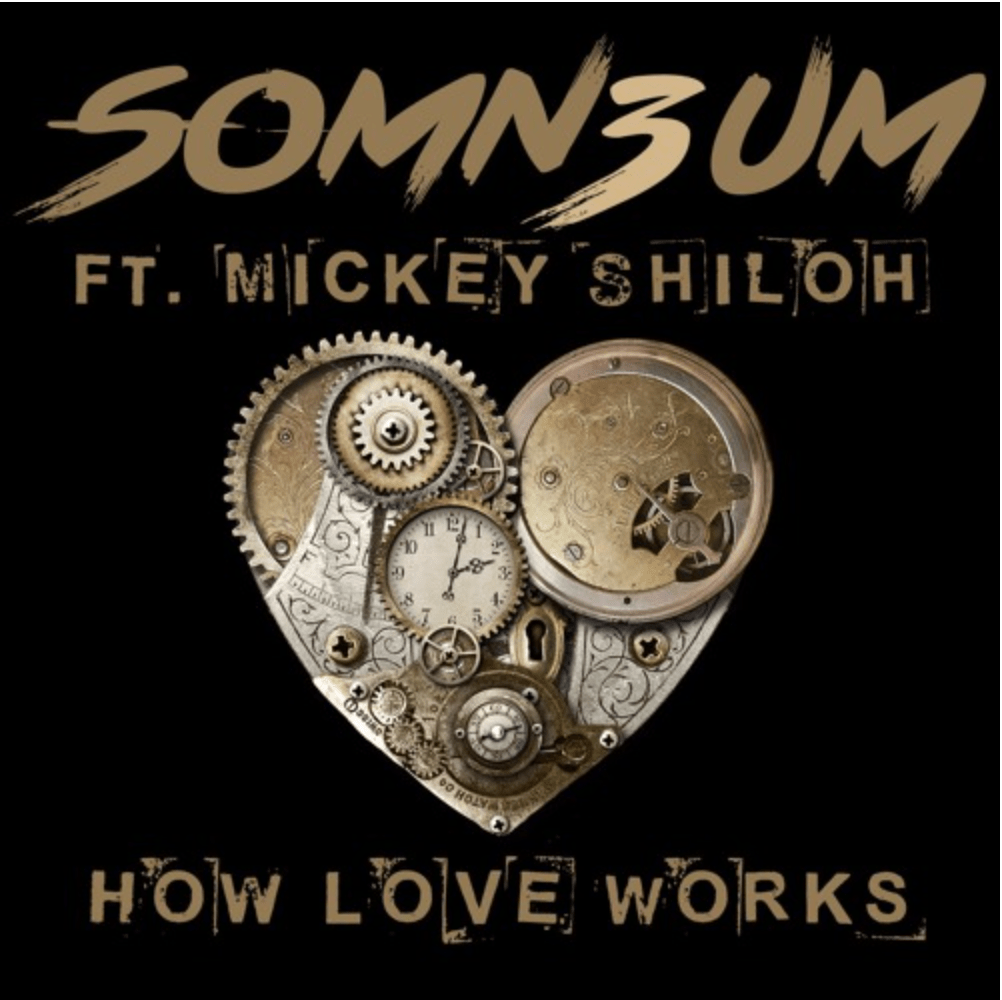 Somn3um - How Love Works ft. Mickey Shiloh
British DJ / Producer Somn3um (pronounced 'Somnium') reveals his brand new track 'How Love Works', featuring the vocal talents of multi-platinum songwriter and recording artist, Mickey Shiloh. Mickey has written songs for Britney Spears, Janet Jackson, Shontelle, LL Cool J, Pitbull, Iggy Azalea and many more.
Somn3um wrote and produced 'How Love Works' with Mickey late in 2015, and it will be the second record to be released on his own brand new label Somn'thing Records (following his collaboration with Matt Darey and Molly Bancroft, 'Keep Talking' at the start of this year).
Matt Darey provides a remix for 'How Love Works', along with Greg Stainer (one half of Dubai-based House duo Hollaphonic).
Leading the charge, Somn3um's original mix see's Mickey's inimitable vocals interplay with a bassline that calls to mind some of the greatest rolling bass-lines in house history to create one of the catchiest house anthems you'll hear this side of Miami.
Somn3um continues his monthly residency at The Gallery at Ministry of Sound in London on Friday 25th March.