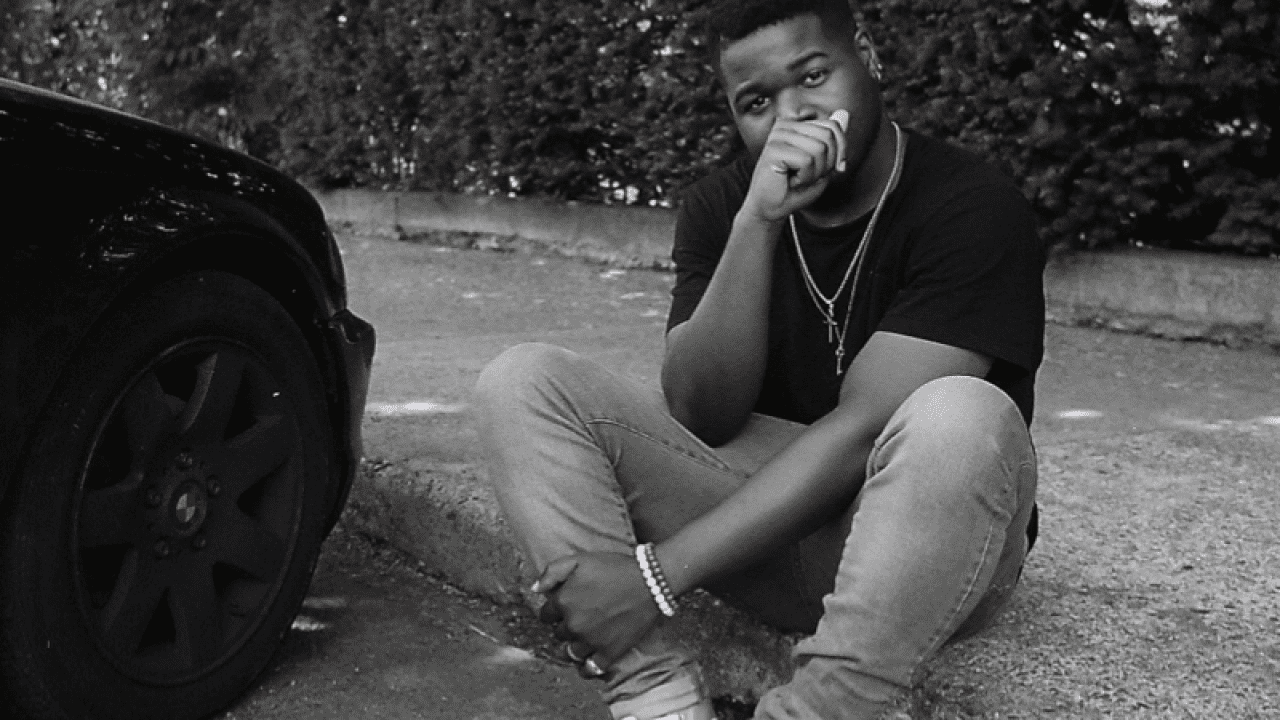 Huego blesses fans with brand new video 'The Lament'
New Jersey rapper HueGo, came back to deliver the highly anticipated track 'The Lament'. The song coasts on smooth melodies, bringing good vibes and escapism for listeners. 'The Lament' reminisces on HueGo' past, guiding fans into his old life. The track is perfect for a reflective late-night drive.
The new video is a visual masterpiece; it documents sentimental parts of HueGo' life; the urban fun video is eye-catching. HueGo captures the reality of New Jersey; his authenticity is unmatched. His hypnotising flow, introspective lyrics, and biographical storytelling make him irreplaceable.
HueGo on 'Lament': The Lament is basically a quick scan of the last 7-8 years of my life. Listening to it is like travelling back in time and reliving those moments up until the present day. Definitely has the most sentimental value to me"