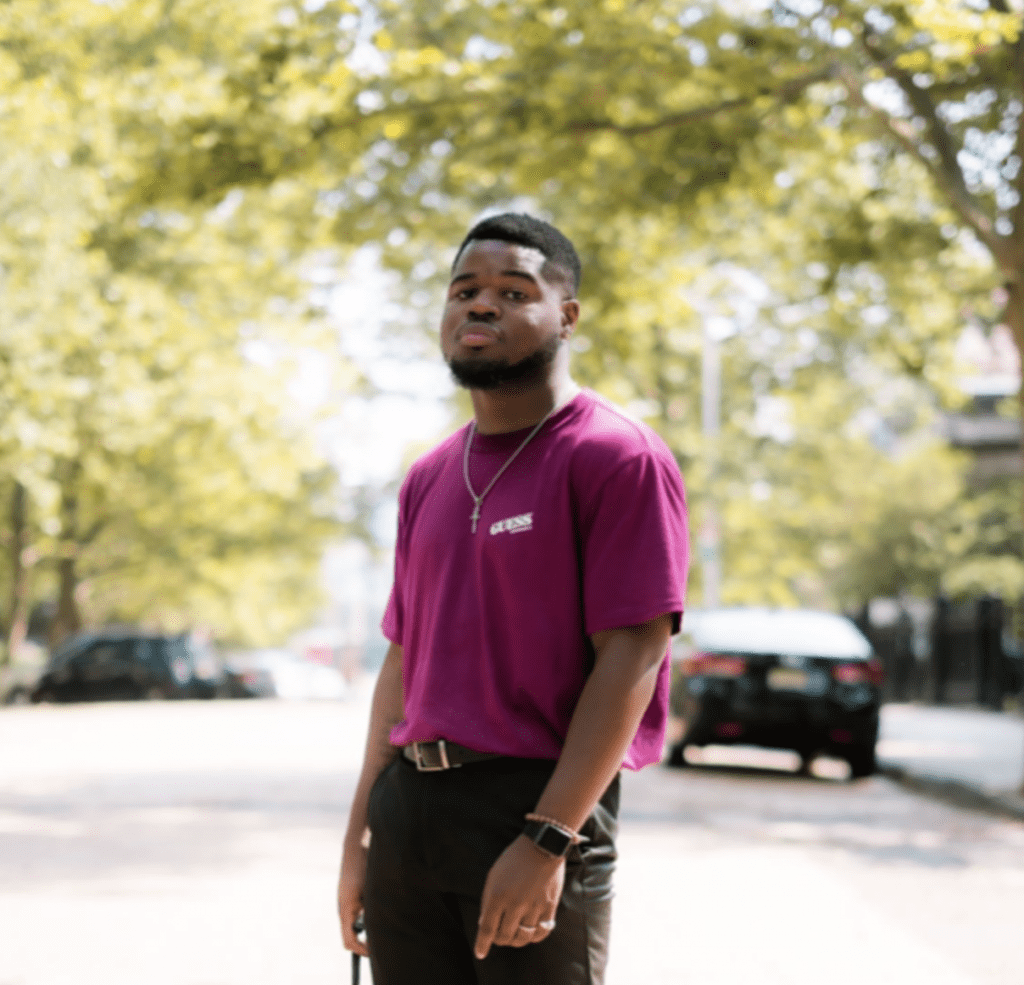 HueGo unleashes 'I'm Good'
HueGo has released a brand new single, 'I'm Good'. New Jersey native, HueGo has had his eyes on the throne for a while now. Heavily inspired by the likes of OutKast, Tribe Called Quest, and the whole Native Tongue Movement in tandem with Neo-Soul artists like Erykah Badu, D'Angelo and Raphael Saadiq. HueGo certainly has a style like no other.
His infectious flows are filled with lyrics rooted in realism, storytelling and positive outlooks on even his most negative experiences, all over instrumentation designed to encourage movement. He is honest, transparent and finds true value in the little things he's experienced albeit relationships or evaluation of self. 
Listen to the full track below: