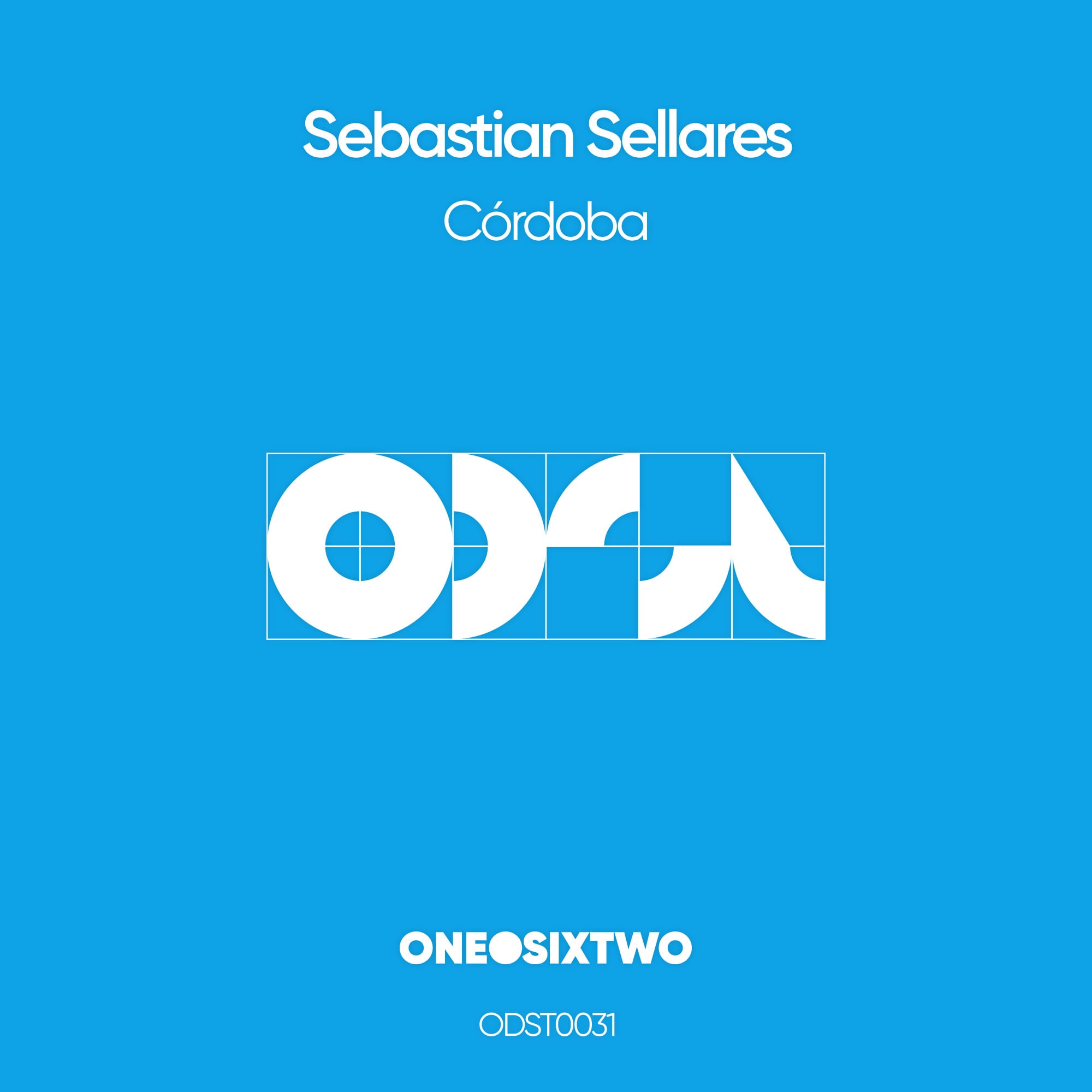 Sebastián Sellarés' debut solo release on Onedotsixtwo is a tribute to his beloved birthplace 'Córdoba'
Tripswitch's onedotsixtwo platform keeps the positivity flowing in 2020 and continues to bring together the finest global talent by welcoming the hyper-talented Argentinian DJ/Producer Sebastián Sellarés to the label for his debut solo release, with a tribute to his beloved birthplace 'Córdoba'. An equally excellent second track 'Higher Ground' also receives an exceptional remix treatment from Australian legend Kasey Taylor.
The title-track 'Córdoba' is a deeply delicious swirling beast with an incessantly hypnotic groove and wonderfully subtle melodic hooks. Sebastián's masterful layering technique and unhurried composition combine perfectly to create an immaculate artistic statement of intent. Continuing to expand upon this theme, 'Higher Ground' radiates and showers colourful energy, as it soars and dives in glorious melodic abandon to complete a proper progressive experience.
2020 is already proving to be a highly productive time for Sebastián Sellarés, with releases on Antrim's Or Two Strangers imprint and AMITABHA, alongside a string of remixes that have popped up on Massive Harmony, Consapevole, Clinique, Viscerala and BQ Recordings. Now, 'Córdoba' is the next step in a flourishing career, as his reputation continues to grow impressively around the world.
Stepping up on remix duty is one of the most loved DJ/Producers on the Australian scene, the legendary Vapour Recordings main man, Kasey Taylor. Here, he takes 'Higher Ground' into an entirely different, yet perfectly complimentary aural dimension, as he layers synth riffs and bounces melodies and hooks around in a multi-dimensional arrangement with the gleeful abandon that only a true master of his art can accomplish. As remixes go, this intense creativity is a perfect finale to yet another highly imaginative progressive package from onedotsixtwo.
Sebastián Sellarés – Córdoba (onedotsixtwo) ODST0031                                                                                                  1. Cordoba (Original Mix)                                                                                                                                                        2. Higher Ground (Original Mix)                                                                                                                                          3. Higher Ground (Kasey Taylor Remix)                                                                                                                   
Beatport – Buy Now: https://www.beatport.com/release/cordoba/3081930
Bandcamp – Buy Now: https://onedotsixtwo.bandcamp.com/album/c-rdoba
All Stores & Platforms: 28 August 2020
Spotify: https://open.spotify.com/playlist/7KYcPhkt1YwtiNklyKZJz0