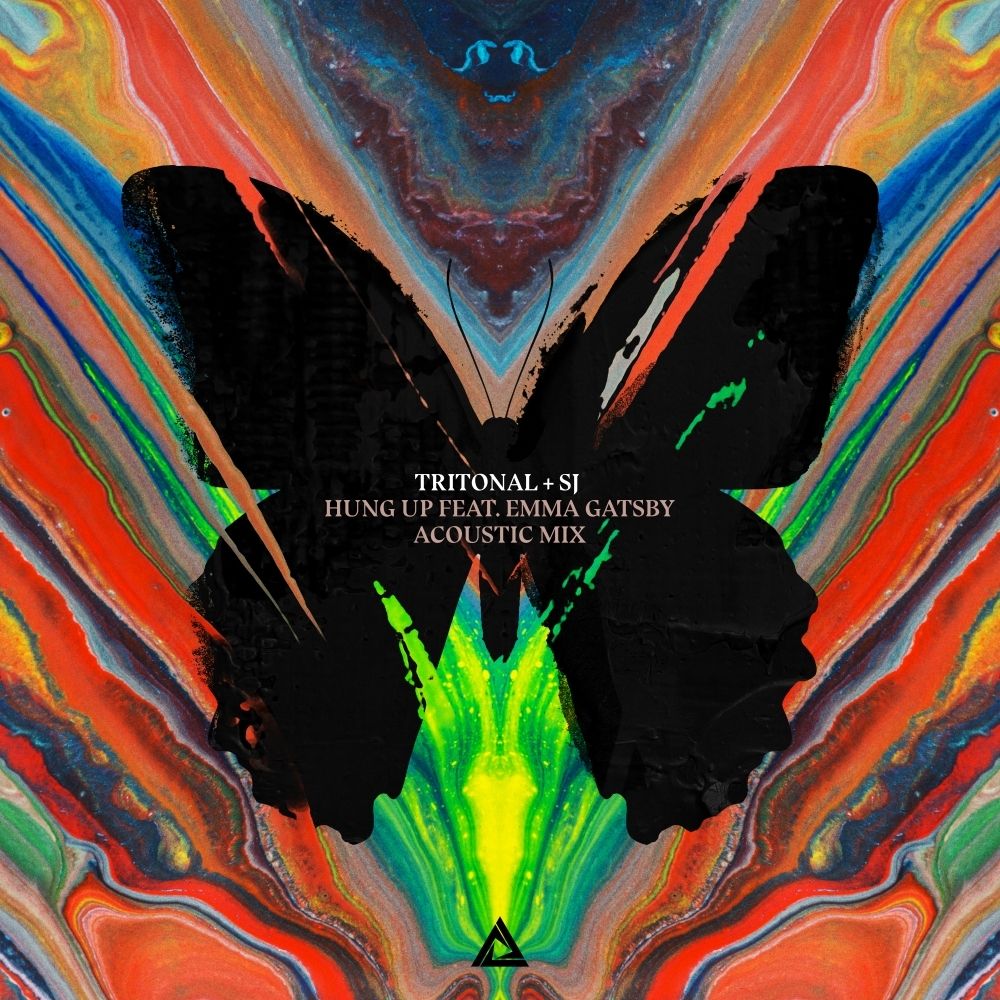 Tritonal + Sj feat. Emma Gatsby - Hung Up (Acoustic Mix)
Tritonal, Sj & Emma Gatsby's 'Hung Up' saw the collaborative trio blend together in a spell-binding journey through an exhilarating, stirring production that came as a curtain call on Tritonal's biggest year yet.
Extracting every essence of sheer power and emotion from the global streaming success of 'Hung Up's Original version, Tritonal, Sj & Emma Gatsby stripped 'Hung Up' down to its bare-bones in a new Acoustic iteration. Every bit as delicate and powerful as the Original with an added gleam of rawness and vulnerability thanks to Emma Gatsby's stunning lyrics – prepare to get hung up on 'Hung Up' all over again with this incredible Acoustic version.