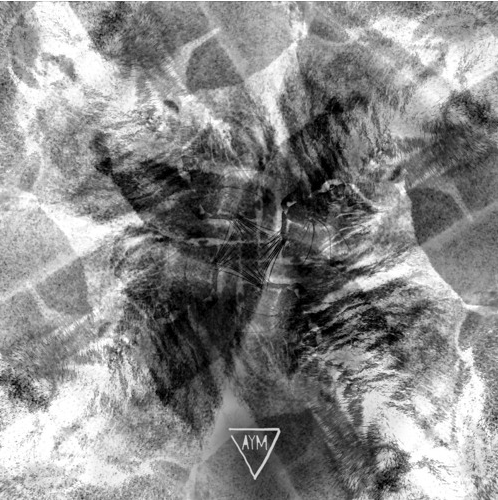 maiians - Huracan (Night Talk remix)
Oxford-based instrumental electronic band, Maiians recruited Basel, Switzerland-based producer/DJ Night Talk to remix one of the tracks off their 2016 self-titled debut EP – the result is Night Talk's brooding rendition of Maiians' "Huracan" that'll certainly get you traveling on the dancefloor. Night Talk's take transforms Maiians' post-rock melter with rich synth sounds and hazy, exotic moods for a captivating and emotive journey.
Maiians "Huracan" (Night Talk Remix) drops today on Night Talk's own AYM imprint.