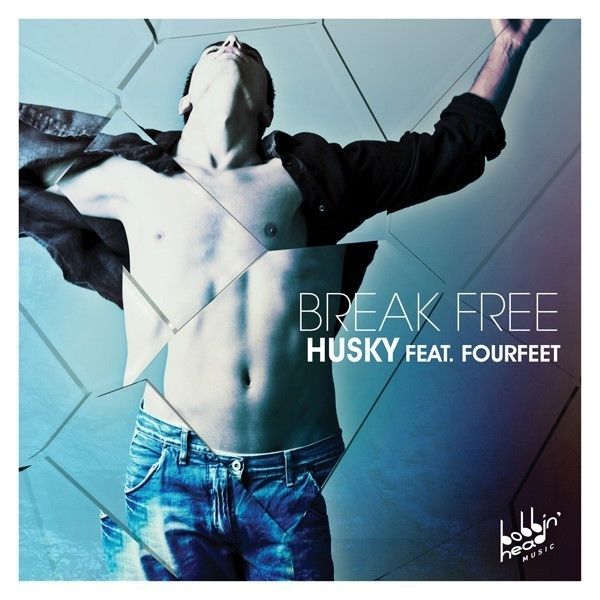 Husky - Husky – Break Free
Sydney producer Husky teams up with Minneapolis singer/songwriter Fourfeet, for the next single and title-track from his upcoming debut album, Break Free.

Just like many songs do, 'Break Free' stemmed from a basic instrumental idea that Husky had been playing around with for a while. He began layering in a few driving chords progressions, deep bass-lines and some easy flowing melodies. When he moved on to thinking about who would really make the best impact with vocals and lyrics on this new track, the first person that came to mind was Fourfeet, a talented artist that he had previously worked with on a track called 'Hard To Find' back in 2013.

'Break Free' offers up a classic dose of deep-house grooves, with slightly moody undertones. Its grounding clubby beats and house-guided production will lure you out onto the dance floor, where Fourfeet will regale and seduce you with his silky-smooth vocals, calling for you to let it all out and just break free.



"I told Fourfeet about an idea I had which was about breaking free of all the things in your life that hold you down. That was basically the direction I wanted the track to unfold lyrically, and what he came back with was just perfect" – Husky

'Break Free' will be seeing its release on August 19th via Bobbin Head Music, and will come with four great remixes, courtesy of UK producer Dirty Freek, soulful house legend Richard Earnshaw, Russian newcomer Matvey Emerson, and Sydney's own disco-funk duo, Midnight Pool Party.