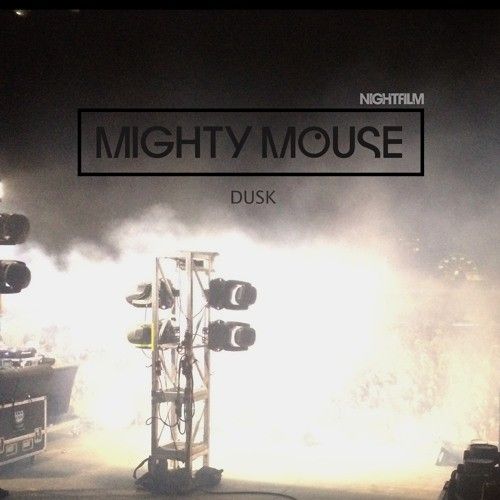 Mighty Mouse - Mighty Mouse – Dusk
Following hot on the heals of 'Luna', we're happy to present the second of three new club tracks from Mighty Mouse to be released over the summer.

Laden with Balearic spirit, 'Dusk' is perfect accompaniment to a sunset. Taking a darker approach the track builds towards an emotional string hook with disco infused drums, a powerful analogue bass and emotive vocal hook.

The third track in the series is coming shortly and there is new Du Tonc music on the horizon.

A very busy 2nd half of 2015 beckons.