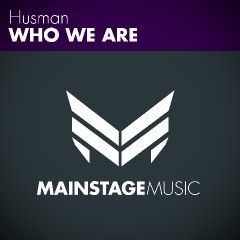 Husman – Who We Are
With the kind of synth you can fall in love with, 'Who We Are' begins with a sweet melody that pulls you closer right from the start. Husman morphs the seductive beginning into an epic, eclectic break, pulling the whole thing off with style and grace. Make no mistake, Husman scored a big one with this tune!
DJ support:
TV Noise: Cool track!
Ben Gold: Nice, and refreshing!
Tritonal: Wicked!!
R3hab: great
3Lau: great
Jordy Dazz: Nice! Henny Husman!
Showtek (Wouter): riff sounds familiar:) great track!! full support
Bassjackers: nice one!!
Jochen Miller: Nice one!!
Swanky Tunes: Support in our radioshow.