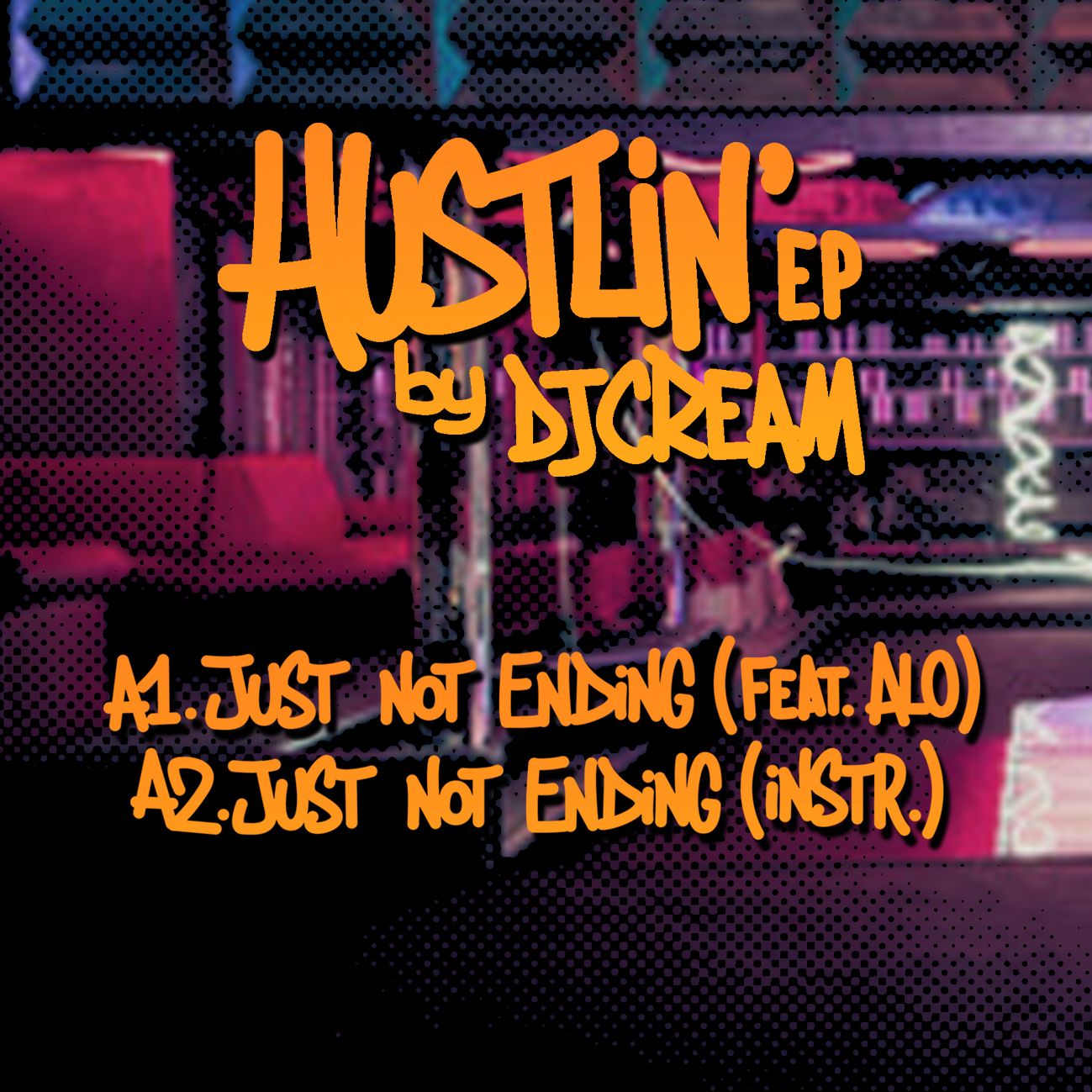 DJ Cream - Hustlin' EP
Always rough, ready and primed for the dancefloor, DJ Cream's work is notable for its boundless energy and an infectious enthusiasm that's hard not to love. Having finished 2018 on a high courtesy of the brilliant MPC Trips EP, he returns here for the second release on his Smile & Stay High label, the aptly named Hustlin' EP. Full of catchy, dextrous anthems of the sort he's quickly earning a name for, the release speaks volumes of the producer's ability to conjure up deep house of an extremely classy variety.
Opening up the release is the sounds of 'Just Not Ending', a peak-time deep house track that makes smart use of Alo's vocals. A warm and engaging indication of Cream's capabilities, it makes for an auspicious start to proceedings here. The A Side comes complete with an instrumental version too.
On the B side, we get underway with the aptly titled 'Discotheque'. A wholly captivating track that's again concerned with sonic intricacies and big baselines, its relentless appeal means it's most definitely best suited to a large soundsystem. Finally, we're left with 'In Your Way', a sample-heavy track that's notable for its dreamy, hazy aesthetics. A bumping, rollocking ride that evokes memories of classic Strictly Rhythm cuts, it nods respectfully to the past but also maintains Cream's unique vibe. A stunning EP that never messes about, the Hustlin' EP is full of the sort of swagger it's title suggests. Top stuff!