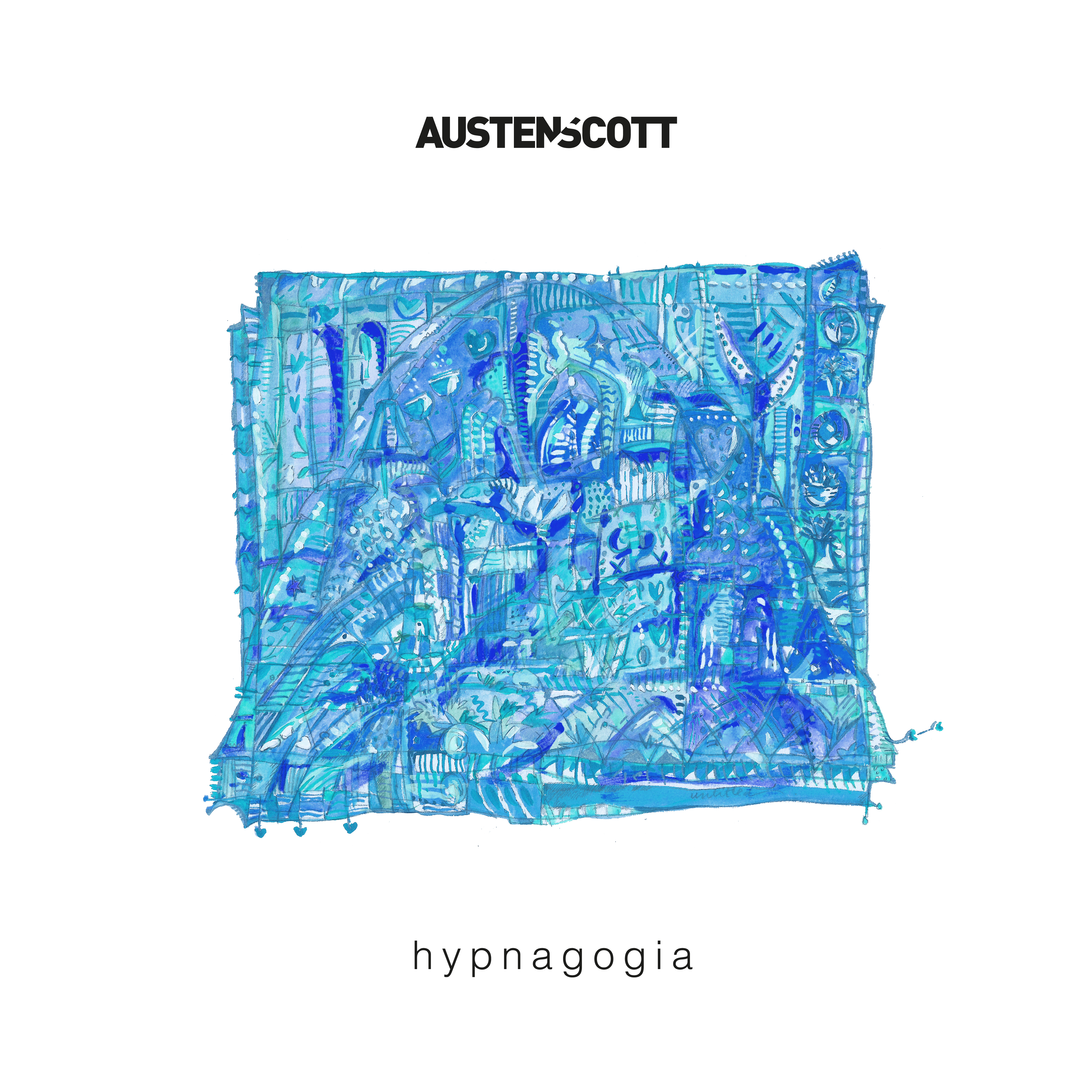 Austen/Scott - Hypnagogia
The landmark fiftieth release on the taste making Danse Club imprint is 'Hypnagogia', the brilliant debut album from label bosses Austen/Scott.
The now five-year old label has seen support from big names like Sasha, Dense & Pika and Kate Simko, has put out music from the likes of Groove Armada, Tom Ellis and Lauhaus, and has propelled the sibling duo behind it to release on labels including Deep Vibes and Joris Voorn's Rejected. In addition, brothers Austen & Scott Smart have appeared regularly at fabric London, have modelled for European fashion press and are behind some very interesting music and education ventures.
The UK pair's own sounds now take centre stage on this rich long player, and once again they make for a fine fusion of house and techno that results in fresh new musical forms that are bound to draw them plenty of new fans.
After a moody ambient synth opener, the compelling house grooves come on strong with the dubby, stripped back 'Aware of Desire.' Things get deep and steamy on 'Somewhere In His Heart' with its libidinous vocals layered over rippling dub techno chords and 'Juno Missions' then picks up the pace with edgy synths and slick metallic drums bringing the future funk.
The standout title track is a darkly beautiful centrepiece with layers of toms, sweeping synths and intoxicating middle eastern wind instruments really casting a spell. The likes of 'To The Unknown God' breaks up the album with a more warehouse techno vibe and 'Tamas' marries modulated synth sounds with icy hi-hats and punchy drum programming. It's lively and restless, so the ensuing 'Persistence of Memory' interlude is wisely placed to re-set the balance.
The excellent 'Man's Word' is an elegant house cut with a lo-fi Detroit aesthetic, 'When It Rains' is a masterfully melodic track with chords dancing over tender and thoughtful grooves and closer 'Sounds of Jupiter' shuts things down with a super slow motion track that is designed to get you horizontal.
This is a perfectly coherent house and techno album full of absorbing moods and melodies from a duo who are really beginning to make their mark.
Tracklist:
1. Thinking Or Present (Intro)
2. Aware Of Desire
3. Somewhere In His Heart
4. Juno Missions
5. Hypnagogia
6. To The Unknown God
7. Tamas
8. Persistence Of Memory (Interlude) 9. Man's Word
10. When It Rains
11. Sounds of Jupiter