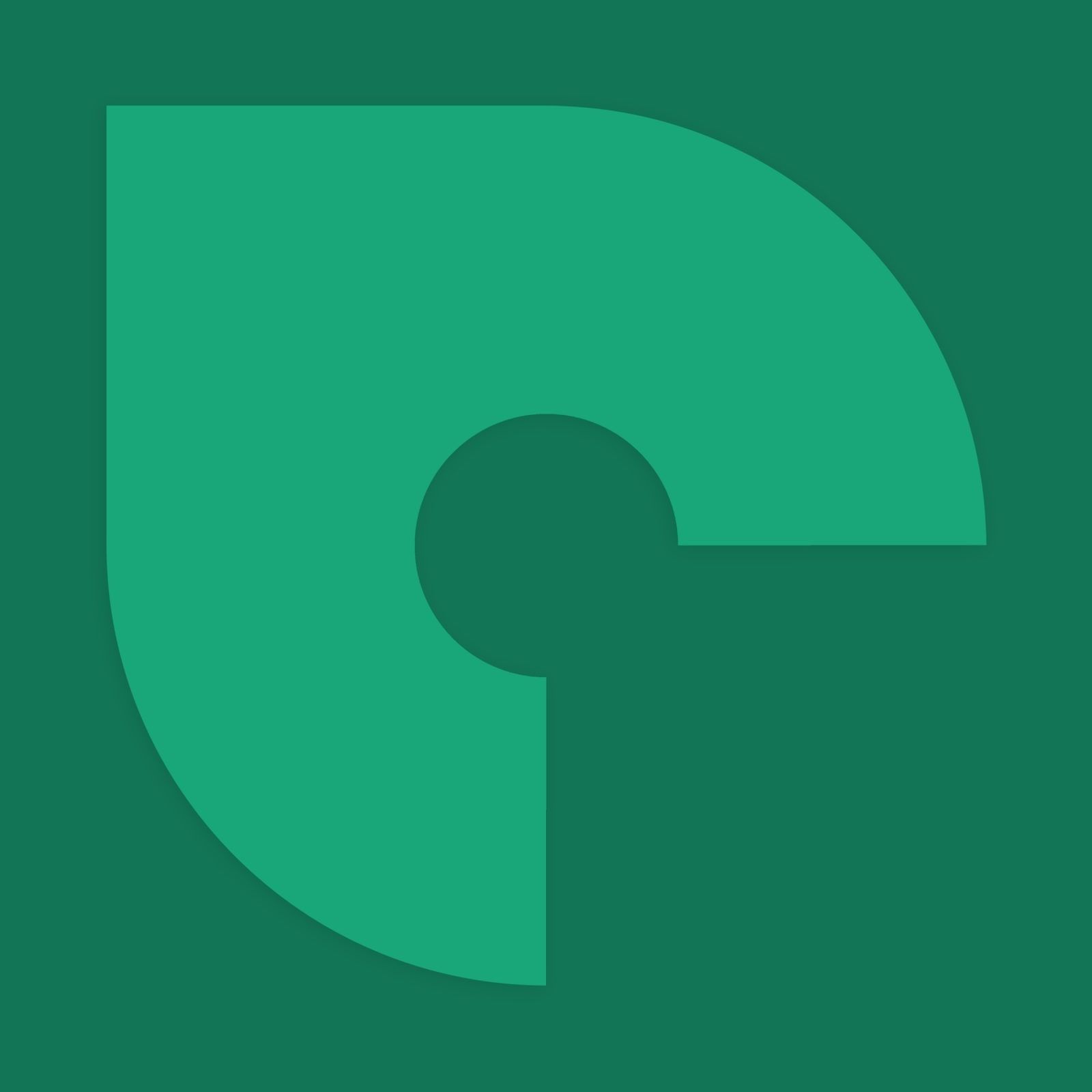 HYPSTER - HYPSTER – SAPPHIRE (TEGAN REMIX)
Big Room Progressive and Melodic Electro wizard Tegan is announcing the release of his official remix for Hypster's hit single 'Sapphire'. Hitting the stores in May, Tegan's twist on 'Sapphire' is the second remix he's done for Hypster, who clearly knows a talent worth recalling when they hear one.

The Miami based Tegan has ambitions and drive second to none and it's proving to be fruitful considering the feats he's achieved in the past months. An audio engineering graduate from the acclaimed SAE Institute, Tegan's refined productions such as 'Oyeme' have piled up support globally, notably from Diplo's label Mad Decent and various top press spots worldwide.

Tegan has managed to get on a successful streak on all fronts, being production, remixes and audio engineering, however he's also thriving in the radio-mixing stem as well. His monthly show 'Miami Fever', airing on iTunes, has been constantly on the rise, landing him a resident spot on FG Radio Mexico alongside heavyweight DJs such as: Afrojack, Chuckie, Steve Aoki and Laidback Luke. His latest remix of 'Sapphire' is not short of his usual top-notch quality and is certainly seeking further achievements for the French artist.

This Progressive House specialty devised by Tegan starts off with a traditional House groove, embellished with a mesmerising synth loop. The atmosphere is intensified with the bass boost given to the kick and the lower end of the frequency spectrum, before reaching an uplifting breakdown. High-pitched melodies take over before Tegan introduces punchy brass harmonies and pumping lead synths. A hard ascension lifts the track into a powerful chorus characterised by immense deep tracts and an intricate blend between the various sounds. Energy is stripped back and an acoustic piano passage is given the spotlight, later accompanied by orchestral strings, creating a unique atmosphere within the single. Vocal effects reinstate momentum into the production and unleash a bursting chorus, offering an energetic highlight before fading away into a mellower ending.

Tegan's remix of Hypster's 'Sapphire' is being released by ClubTrxx – a sub-label of Plasmapool which is home to the original track. Part of the Plasmapool group, ClubTrxx has been putting out extraordinary releases together with its counterparts: 12.inch.records, Houserecordings, NOIZE, Aelaektropopp, Raise Recordings and Suicide Robot.

'Sapphire (Tegan Remix)'will now be placed on ClubTrxx's growing catalogue amongst the works of renowned DJs such as: Dodo#, Mindzoo, Mind Cntrl, GuessWhat, Allan Le, N3O, Nokturn, Rawry and Levent Lodos to name a few. With such first-class releases one can only envisage a fantastic 2015 for Tegan which could see him rise to international stardom in the months ahead.