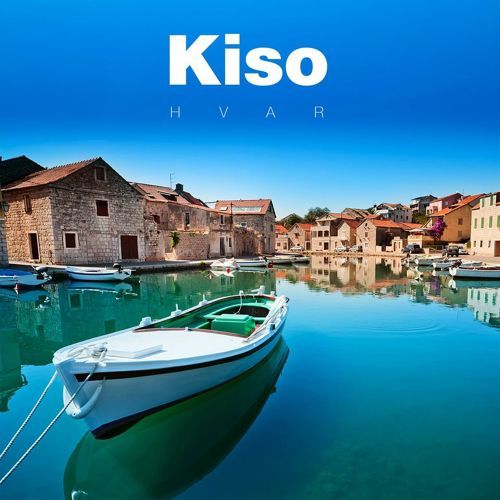 Kiso ft. MSP - Hzar
Chicago based producer Kiso has joined forces with MSP for the enigmatic single 'Hvar', which has just secured a release through Ultra Music. With the track taking its title from the small but beautifully formed 'Hvar' island in the Adriatic sea, Kiso and MSP have created something suitably delightful in return.

The track itself is quite understated, and rolls smoothly from start to finish, bringing in strings before a dreamy sax top line really sings out the melody. With touches of piano and a bobbing tropical house style beat, 'Hvar' is laced with effortless swing.
Be sure to support this impressive single from Kiso – it's already been busy doing the rounds at the seasons' closing parties.