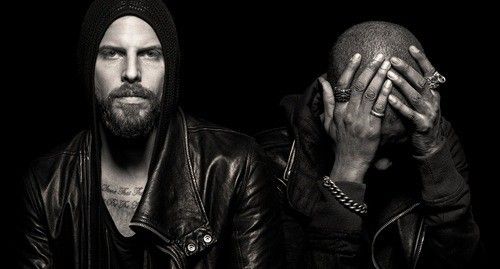 I AM: Art Department
OneBeat's original series, "I AM", examines the diverse roles an artist can play. In this premiere episode, Art Department delve into the life of being Producers, Label Owners, DJs, and Promoters. I AM provides a unique view into the different sides of Art Department, one that you wouldn't get to see unless you knew them personally. Dive in deep with Jonny White and Kenny Glasgow as they eloquently describe what their lives are like as one of the biggest underground electronic acts in the world.
Art Department's label, No.19, recently celebrated its five year anniversary with '5 Years of No.19 Music.' In the last half decade No.19 Music has carved out its own electronic niche, releasing fresh and artistic house and techno with a very unique personality and a huge impact on the dancefloor. Compiled and selected by label owner Jonny White himself, the compilation takes in label associates old and new and showcases all that is great about this taste making outlet across the course of 14 new and exclusive tracks.
Leading off with the new Art Department/BLUD collaboration, "Who Is Jake Holmes." The collection is filled an eclectic mix of deep and techy house which reflects that vibe No. 19 has come to be known for. It features tracks from label co-owner Nitin, Eric Volta, Louie Fresco, Aquarius Heaven ft dOP, Lauren Lane, Oscar Offerman, and Eric Volta to name a few.
This really is a fine statement of what No. 19 Music is all about – forward looking electronic music that bows its head to nothing, instead carving its own unique path through the underground.