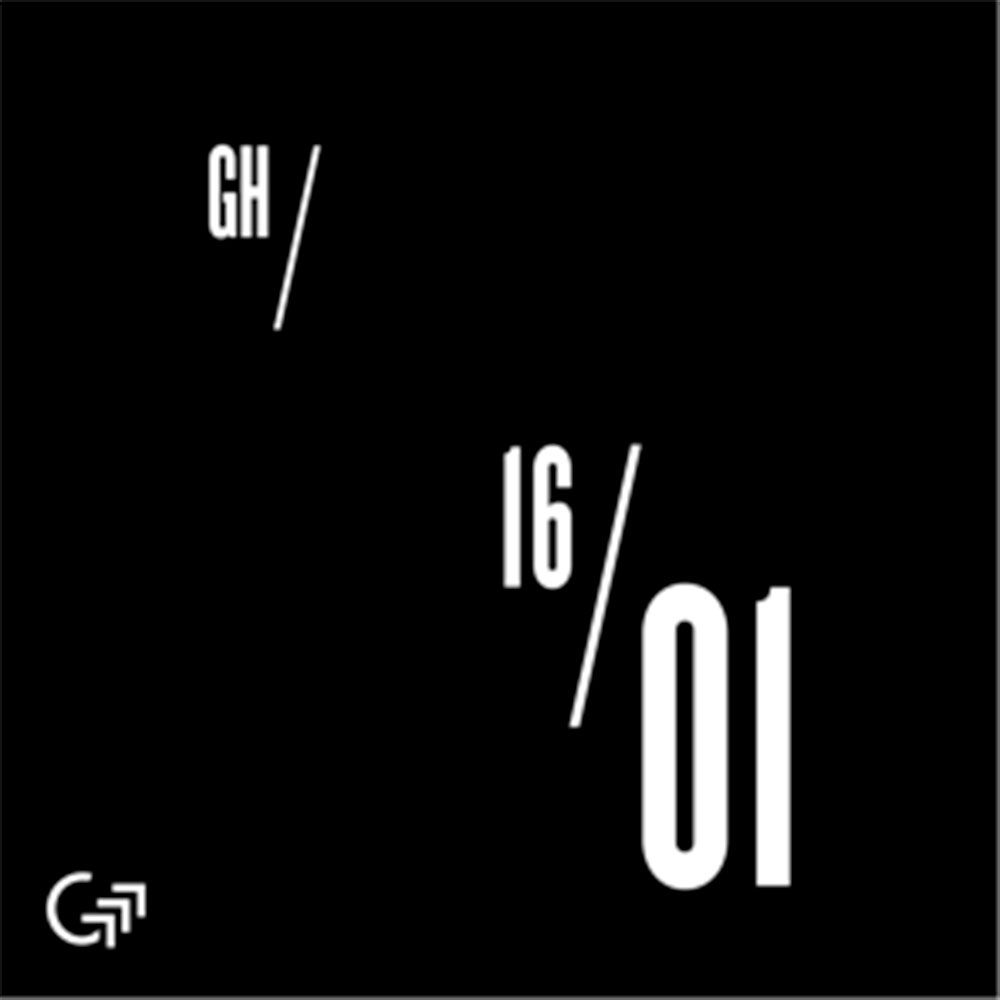 Steinklopfer - I Never Did It
Steinklopfer makes his solo debut on Ghosthall with I Never Did It, following up on his previous Ghosthall EP as part of the Us & Sparkles duo in 2015.
The Zurich based musician dives deep into warm textured atmospheres with a microscopic approach to melody, complex rhythmic structures and dreamy sonic landscapes. The title-track is representative of the EP, slow-burning, gently developing and beautifully melodic.
Steinklopfer casually wraps his notes around our heads, untying bounds, allowing us to drift in and out of his world. I Never Did It is refreshingly different from his previous body of work and to label the EP a certain genre wouldn't do justice to the breadth of its spectrum.
I Never Did It is set for release January 25th on Ghosthall. Snippets are ready to share just below.