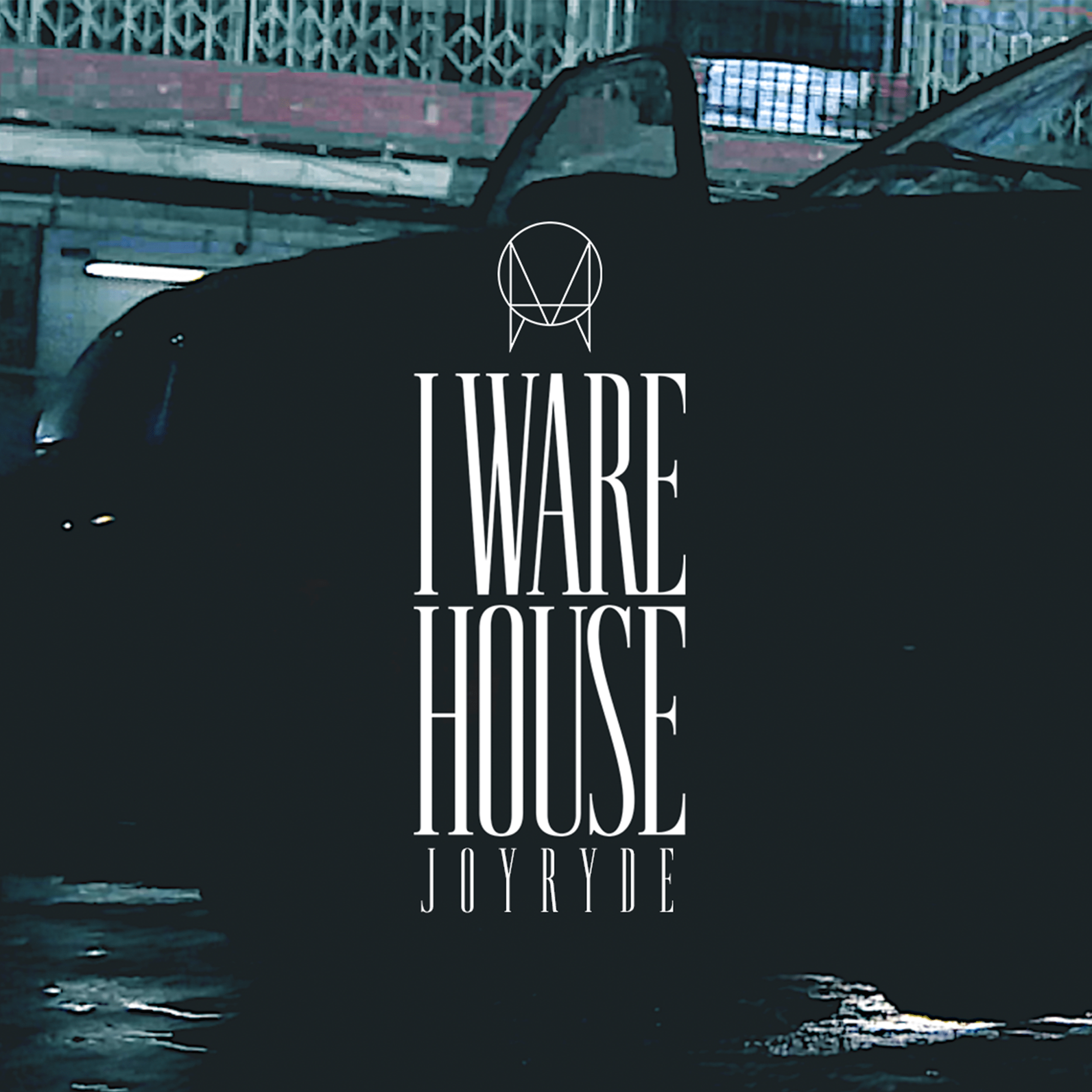 JOYRYDE - I Ware House
In the midst of his three-month headlining North American tour, bass purveyor JOYRYDE brings the heat with his new OWSLA release "I WARE HOUSE."

The bombastic number kicks off with high-pitched sirens alarming and chopped up grime vocals before launching into an aggressive, synth-heavy hook flanked by acidic bass womps and wobbles. JOYRYDE initially achieved success by putting out free releases which caught the eyes of Skrillex's imprint OWSLA, and this is now his third massive release on the label.

The official "I WARE HOUSE" video, set in an IRL warehouse, also dropped today with footage shot by Brandon Parker, Laine Kelly and edits by JOYRYDE himself. Smoke bombs and eerie, dark vibes pair perfectly with the track, as the visuals focus on a girl dancing on a car.

JOYRYDE is wrapping up his North American tour which kicked off in Las Vegas for a 15-show run. In addition to headlining shows in major metropolises such as Chicago, Toronto, Denver and New Orleans, the venerable DJ brings his custom-built C.A.R (Calling All Rydrz) stage setup to select cities including San Francisco and Santa Ana. The stage production is centered around a full size, tricked out 1969 matte black Dodge Charger which debuted to a sold out crowd in LA last year and wowed New York fans at Webster Hall in December.

Check out and download more photos of the C.A.R stage setup and catch JOYRYDE on tour this month.

JOYRYDE North American tour dates
Feb 24 – The Yost, Santa Ana – C.A.R stage
Feb 25 – Metropolitan, New Orleans
Mar 04 – Bassmnt, San Diego
Mar 07 – Papas & Beer, Rosarito
Mar 08 – La Santa, Puerto Vallarta
Mar 10 – Site 1A, Milwaukee
Mar 17 – The Mid, Chicago

ABOUT JOYRYDE
Known for his unconventional blend of high-octane sounds and far-flung discography of free releases, JOYRYDE has crafted a world for himself surrounded by a unique musical attitude, re-imagined car imagery and a-list support stemming from Skrillex, DJ Snake & Diplo to Axwell x Ingrosso, Tchami & Alesso. Hailing from the UK, JOYRYDE rose from completely unknown to one of the most buzzing electronic acts on the planet in 2016 and it's clear that the highway to success is paved with bass.