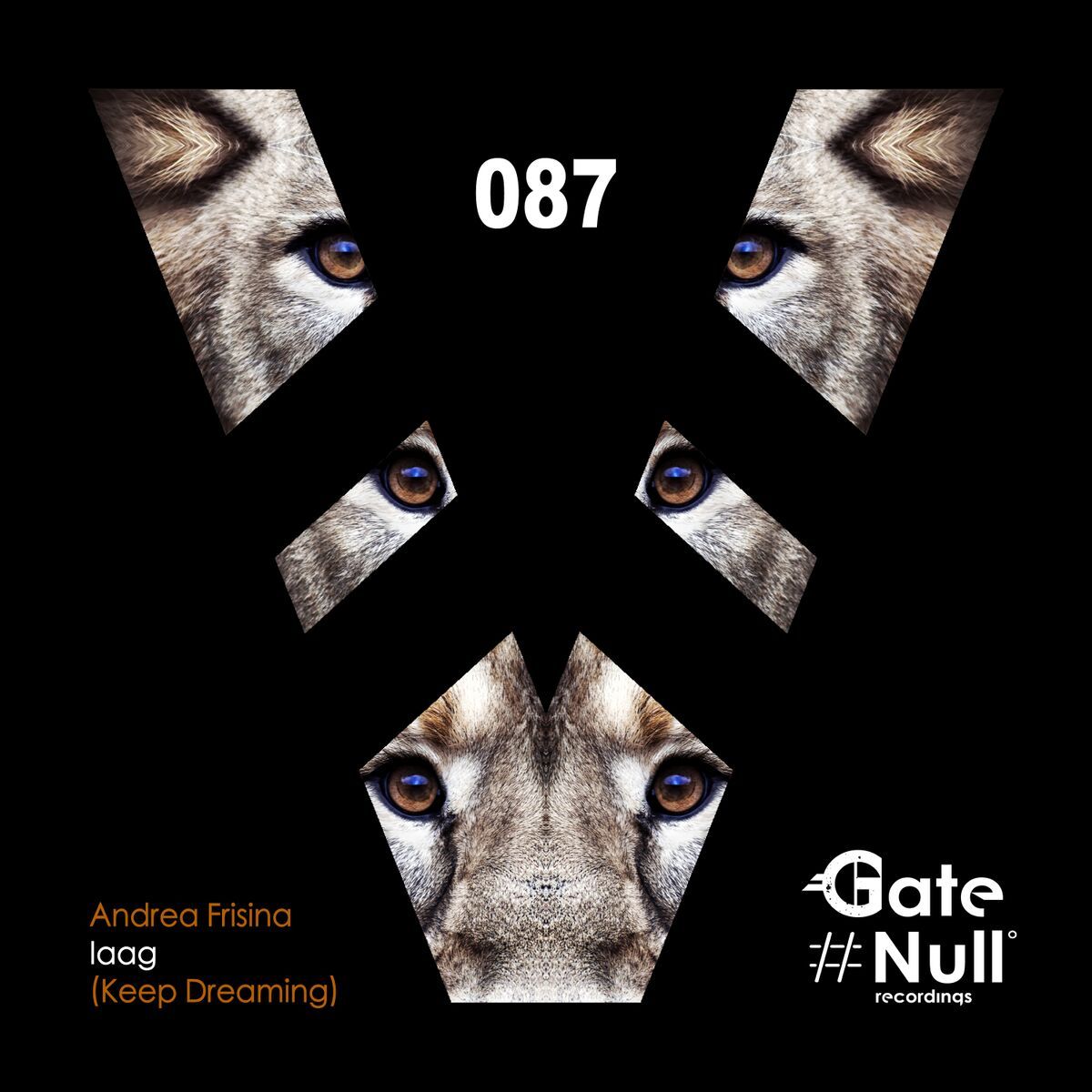 Andrea Frisina - Iaag (Keep Dreaming)
Label Boss Andrea Frisina is back on Gate Null with an epic single track release.
Iaag is featured by a deep and powerful bassline, heavy drums, eclectic percussions, but first of all by the famous M.L. King's speech during the main breakdown, recalled during the small breaks as well. The emotional breakdown is a crescendo and from the central point is driven and harmonised by an amazing synth melody that will take the listener into a clinical madness. The piece is a "must have", a really stunning track !