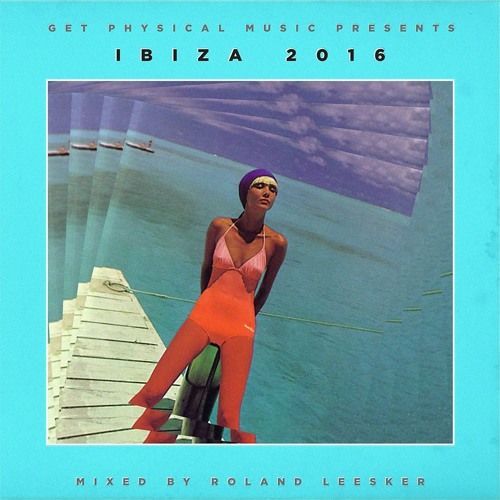 Get Physical Music - Ibiza 2016 – Mixed by Roland Leesker
We are super excited to welcome the new season with you, and proudly present our compilation for the 2016 season.
This years compilation has been lovingly curated by our team to present a diverse selection, mixing the underground touch of berlin here and there, the sweet warmth of a vocal track like Alex Dimou's, 'This Time', feat Black Soda, and always maintaining a careful dynamic balance and consistency throughout.
Sandeman's 'No More Conversations' weighs one end of the scale with a satisfying peak time thriller, alongside Roland Leesker's own floor banger, 'My Warehouse'. Tracks like martínek's 'She Bad' operate a bit more relaxed, or '1141' from George Vala, a fully functional flight into a higher realm. Robbie Akbal and Muk.ti team up and create a stellar low-down-groover, 'Every Retreat'.
Sunny open air tracks like the Daniel Dubb's mix of 'Everything You Got' by m.O.N.R.O.E. are to be found as well. R+R even makes an appearance with another highly charged track, 'L'essentiell', keeping the tempo up in a fantastic way. All of this is delicately mixed by Roland Leesker, so grab the mix as well for easy listening. We hope we achieved what we set out to do, we wish you the best, and we'll see you on this island!
Beatport: May, 27th 2016
iTunes: June, 10th 2016