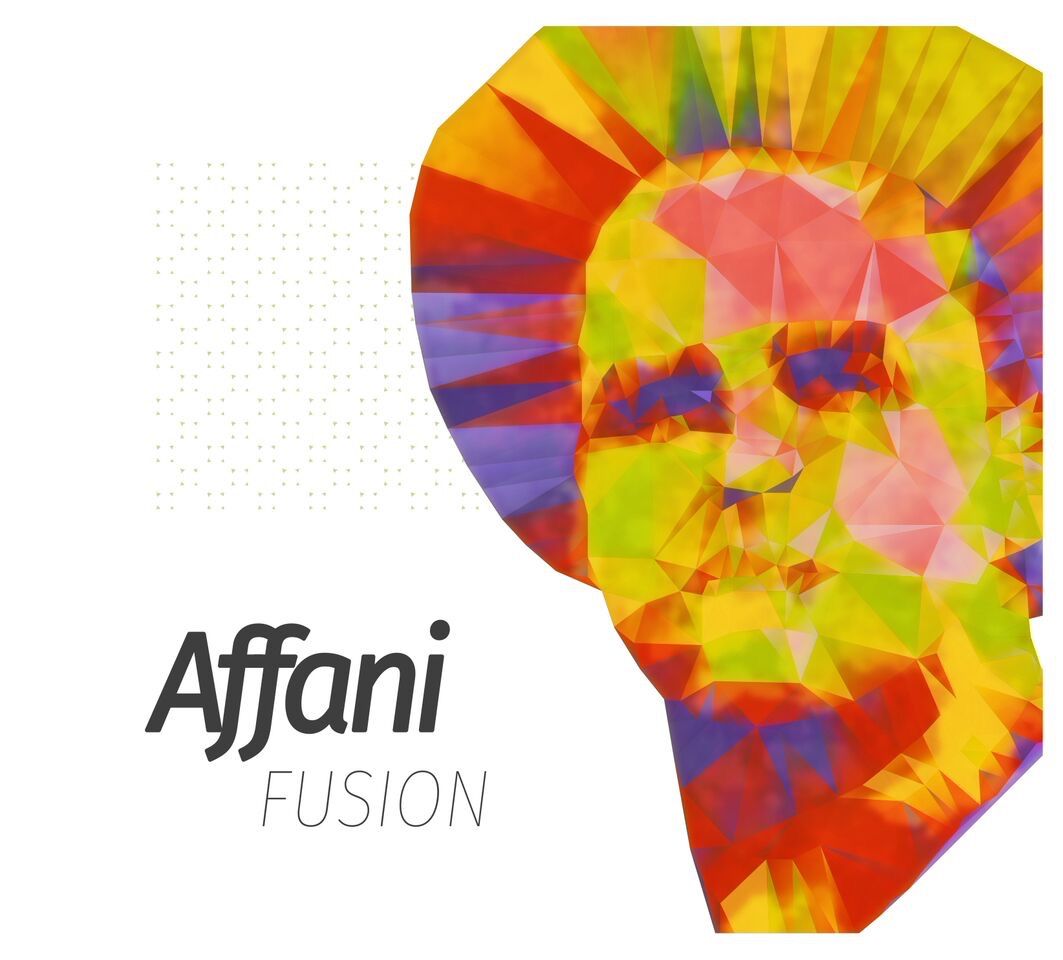 Affani - Ibiza In My Mind
Affani proves himself to be a versatile producer on his latest EP. He started releasing music back in 2009 and since then has served up many hits on labels like Insert Coins and Twisted Frequency. This time though he finds himself behind the sixth release on Socoloco, and it is a fine six track affair.
The last cut is the one that stands out from the rest. It is a tense and steely techno cut with dark vocals, brooding synths and metal hits that really will make dance floors take note. Elsewhere there are totally opposite styles on offer. The first track, Ibiza In My Mind, is a super sun drenched and laid back bit of old school break beat that will sooth your soul. No Body's Watching is the next collaborative effort and features grinding bass and upright drums of the sort to get you moving your behind.
Elsewhere, Miss You is sprinkled with melody as the funky house beats do their nimble dance and Radio with the vocals of Abigail Bailey is the most pop leaning and commercially viable of the lot. It is riddled with little acoustic guitar licks and carefree, sensitively delivered vocals that make you feel rueful and love struck. Sunday with Ella then gets all up beat and party starting, with funked up riffs and expansive, colourful synths really bring the heat. This EP proves Affani is a master producer who can do just about anything.