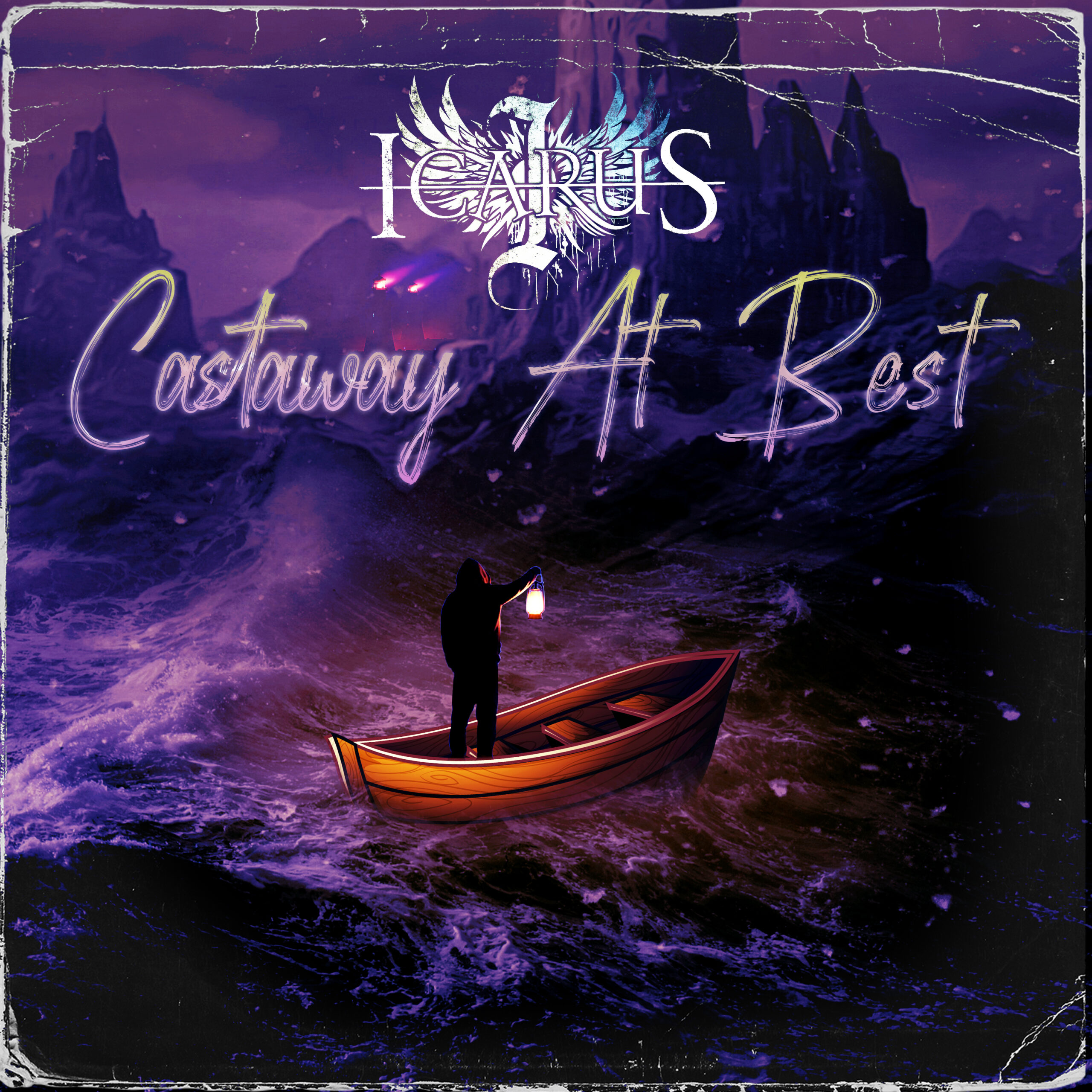 Icarus, The Band Most Disrupting The Metal Scene, Tells An Emotional Story On Their Upcoming Single "Castaway At Best"
Strongly influenced by struggles with mental illness and substance abuse, new hard rock and alternative metal group Icarus crafts something very hard to find within the metal scene. Based out of Watford, this increasingly popular group goes into great detail when crafting a story about being tossed aside on their upcoming single "Castaway At Best." Being tired of the same old concepts and tropes in the popular hard rock scene, Icarus promises to bring something fun and entertaining that is largely forgotten by most other hard rock bands.
Opening with muffled drums and a haunting guitar riff that quickly grows into this pounding beat, "Castaway At Best" truly highlights the band's stylistic range that any listener would enjoy rocking out to. Keeping the same atmospheric guitar tones over the powerfully moving lyrics about being cast away by society, this song fully reflects the attitude of being comfortable with whoever you are regardless of what others may think of you.
Icarus believe that the most important thing is to put their fans first and give them the best music and live performances that they possibly can and fully plan on achieving that with their latest single. Scheduled for release July 23rd, "Castaway At Best" is sure to be the next big metal song with a lot of growing excitement.
"Our band's average age is 19, we're much younger than most of the bands on the scene and we've already accomplished more than most bands we've played with. The main modern metal tropes bore us, and we have such a wide range of musical influences that find their way into our songs. We're a breath of fresh air for the genres."