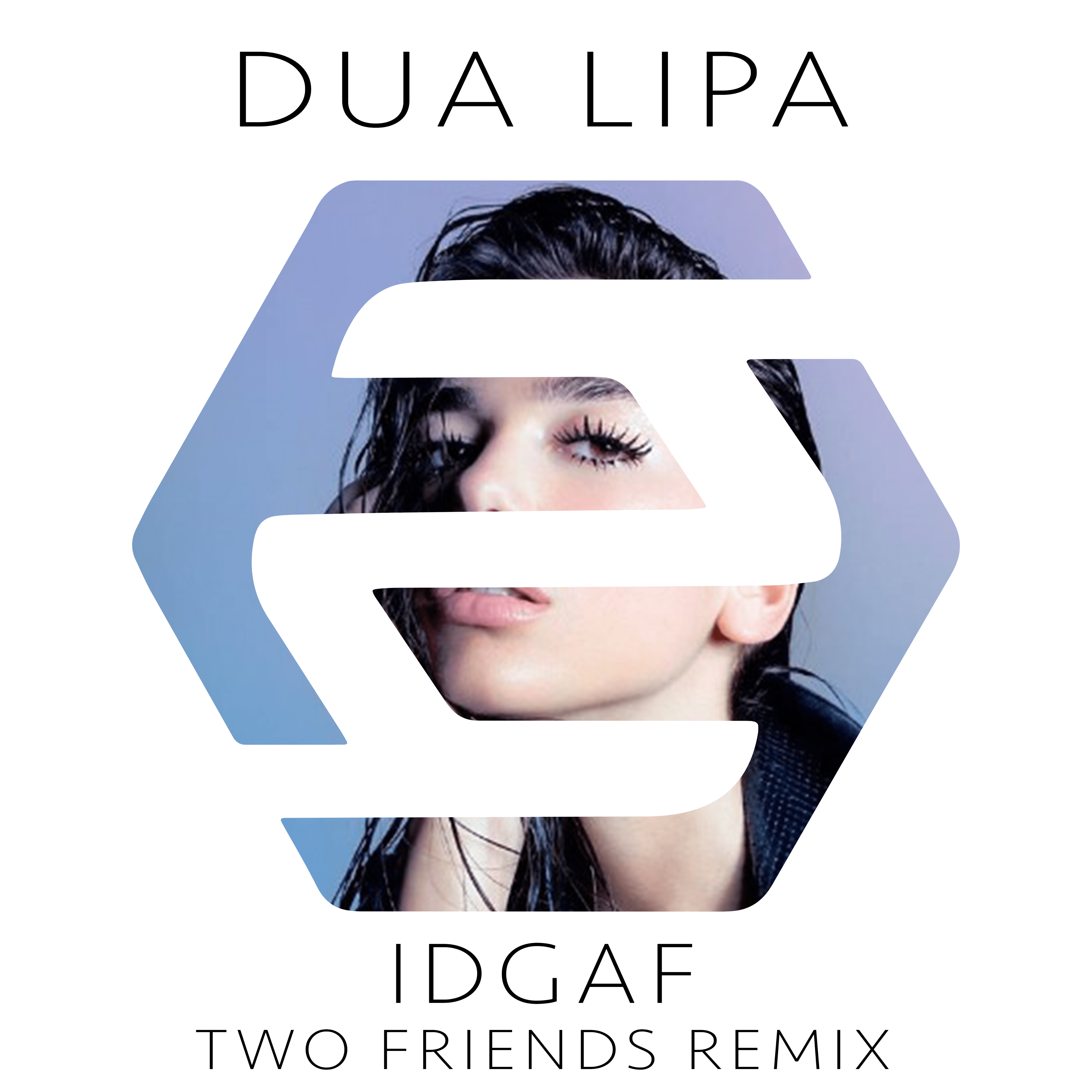 Dua Lipa - IDGAF (Two Friends Remix)
Los Angeles' beloved dance music duo Two Friends are back with a hard-hitting dance remix of pop sensation Dua Lipa's huge hit 'IDGAF', available now for streaming worldwide.
LISTEN: DUA LIPA – 'IDGAF' (TWO FRIENDS REMIX)
Coming through with nothing short of an epic edition of the critically acclaimed record, the Two Friends remix packs a punch with hard hitting dance breakdowns impactful enough to shake any dance floor. The memorable glitch and future bass elements are an uplifting, powerful and refreshing compliment to Dua Lipa's smooth lyrics and song writing.
"When I first heard "IDGAF" I immediately showed it to Eli and was like 'dude this song is so dope and the song writing is extremely on point.' Just was one of those listen-to-it-once-a-day-songs for me— there's such a cool swagger to it.
The idea of remixing it didn't come up at all until a couple weeks later. When we had the opportunity to we immediately jumped in. We tried to keep the vibe of the original in the verses and hooks but really up the ante elsewhere. Super pumped how it turned out and excited to play it out. Hope everyone enjoys!"
2018 has already proved to be a massive year for Matt and Eli, with the duo still making their rounds around the US on their Just a Kid tour and an official video.
WATCH: TWO FRIENDS – 'JUST A KID' [SPINNIN' RECORDS]
Two Friends have rapidly been making themselves a household name amongst dance music fans around the world. Having garnered support from top tier artists such as The Chainsmokers and Tiesto it is undeniable that their success is only getting stronger. As an irrefutable act to keep an eye on there are sure to be lots of surprises in store for fans through the rest of the year.
For the latest news Two Friends including releases, upcoming tour dates & other news keep tabs on the socials below: