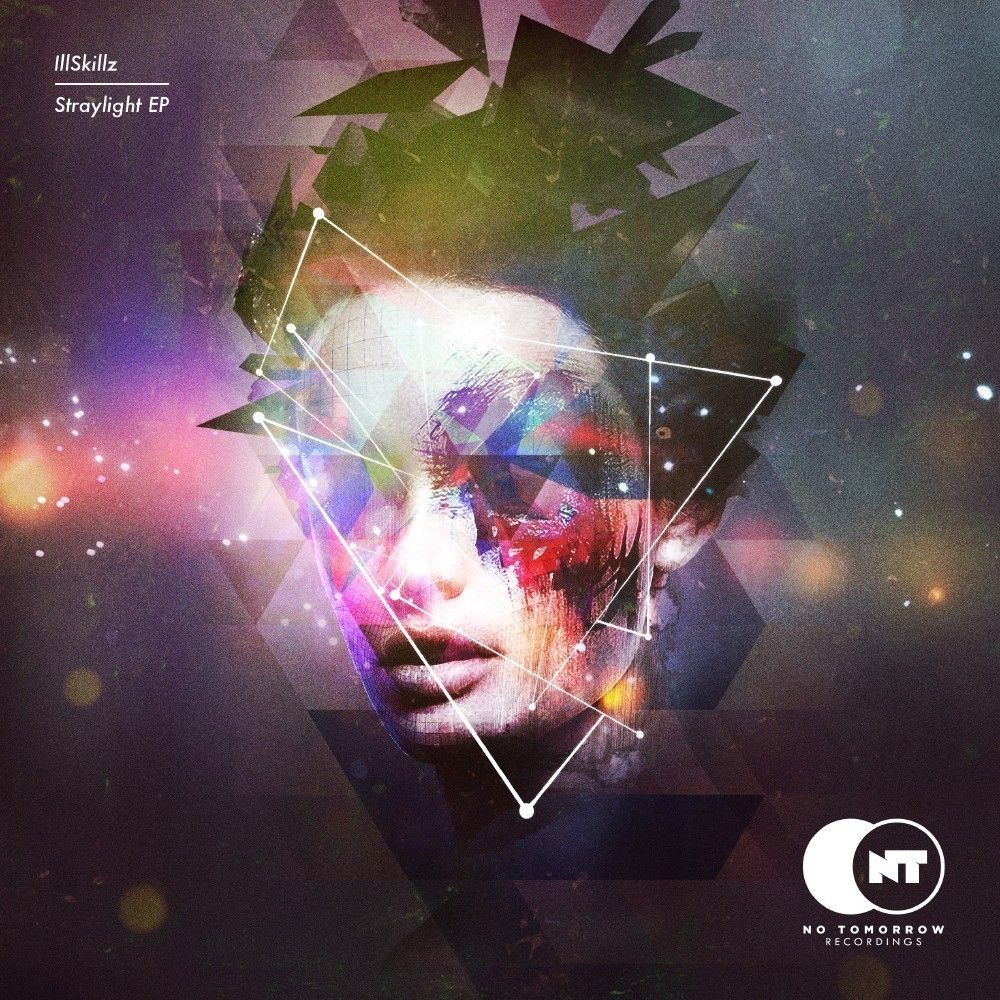 IllSkillz – Straylight EP
Fresh for the New Year, Austrian producer IllSkillz offers an unassailable new collection of electro-driven tracks in the form of 'Straylight' EP. Released via No Tomorrow Recordings on the 27th January, this four-track EP is a punchy journey through sound and texture.
A surging, dominant title track leads into 'Red Clay' – climatic and full of atmospheric switch ups. 'Monsterz' is a funkier exploration with a euphoric breakdown, whilst the hugely catchy 'Headrush' immediately hits the spot with its hypotic beat sequence. Uncompromising and diverse, 'Straylight' sets the standard high for No Tomorrow in 2014.
Says IllSkillz,
"After my 'Smash the Parade LP' on Steve Aoki's label Dim Mak, the 'Straylight EP' is my first release on a UK based Electro House / Dubstep label. Since I've been a fan of Zomboy, SKisM and the Never Say Die music for quite a while now, I feel greatly honored to be able to put out my new music through No Tomorrow.
The four EP tracks were created over the last 3-4 months in a well-known Vienna based studio. I felt like moving to a bigger place to create this EP, and I think this reflects in the music. For me, making music is all about moving forward, new places, new melodies and new experiences.
The title track 'Straylight' sums up what this EP is all about; centering around catchy melodies quite intricate in the construction, but at the same time incorporating hard hitting beats for the dance floor. To keep things simple, I've stuck to Electro House for this release, even though I also make Drum and Bass and Dubstep.
I want to make music that can be enjoyed in different scenarios, be it at home hanging out with your friends, in the car, or going crazy in a club or a festival. I hope I have achieved this with the 'Straylight' EP!