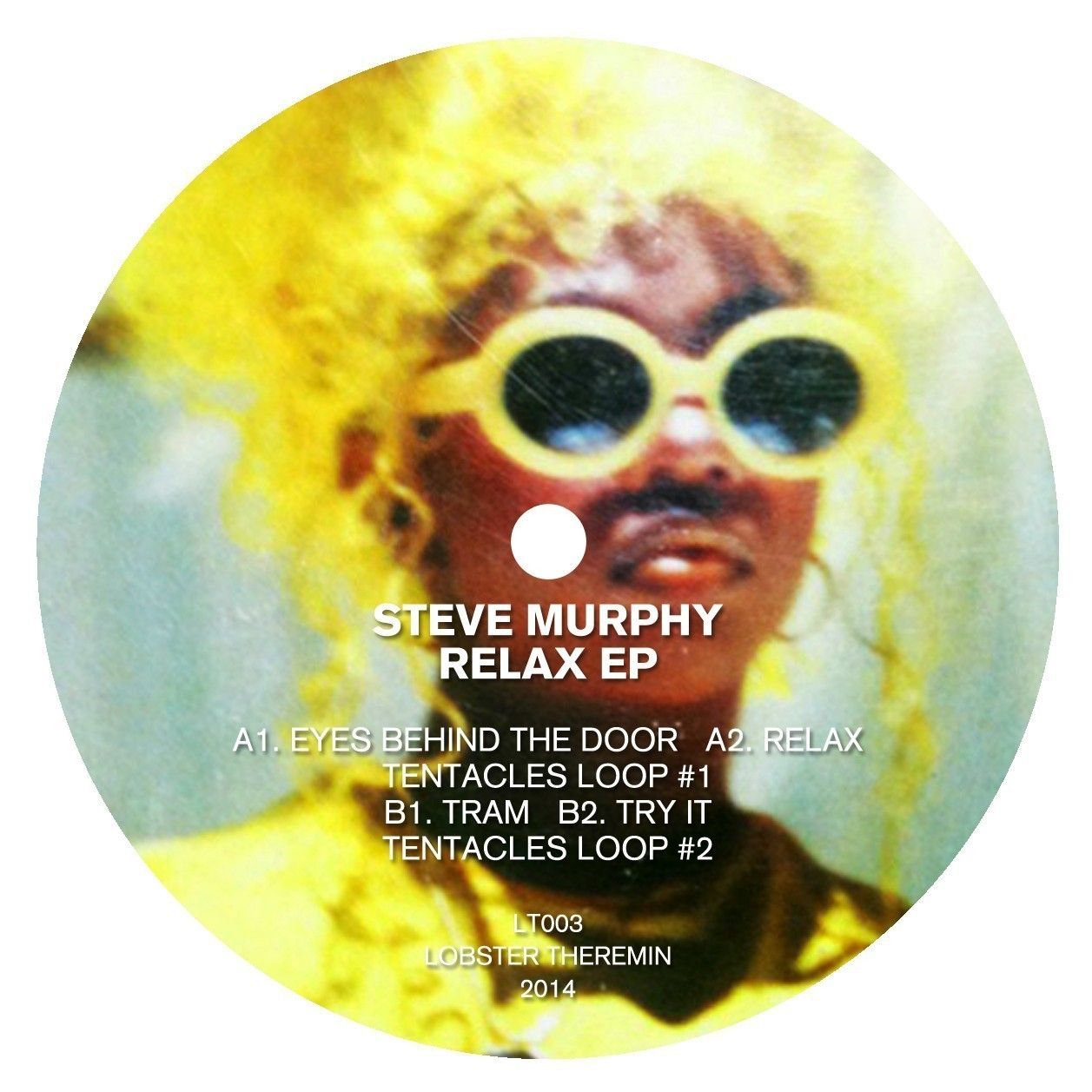 Steve Murphy – Relax EP
Steve Murphy turns in a rough and raw fourtracker for Lobster Theremin, exploring a range of house music tones and driving techno. With releases already out on Rawax, Chiwax, Muscle and Wilson Murphy has already made a considerable impact, albeit on a more Chicagoled tip.
Relax EP sees Murphy departure from that route with a varied selection of tracks that plunge the depths of deep house, big room techno, scattering ghostly 4/4 and the early Detroit sound.
The blazing piano cut 'Eyes Behind The Door' knocking knees with deep house/techno banger 'Relax' on the Aside, while the Bside sees Steve operate on two different levels 'Tram' takes a very Shari Variesque drum beat and loads it with a buzzing electro synthline and shattered hat explosions, while 'Try It' plunges the depths of the soul on a seriously trippy deep house excursion.