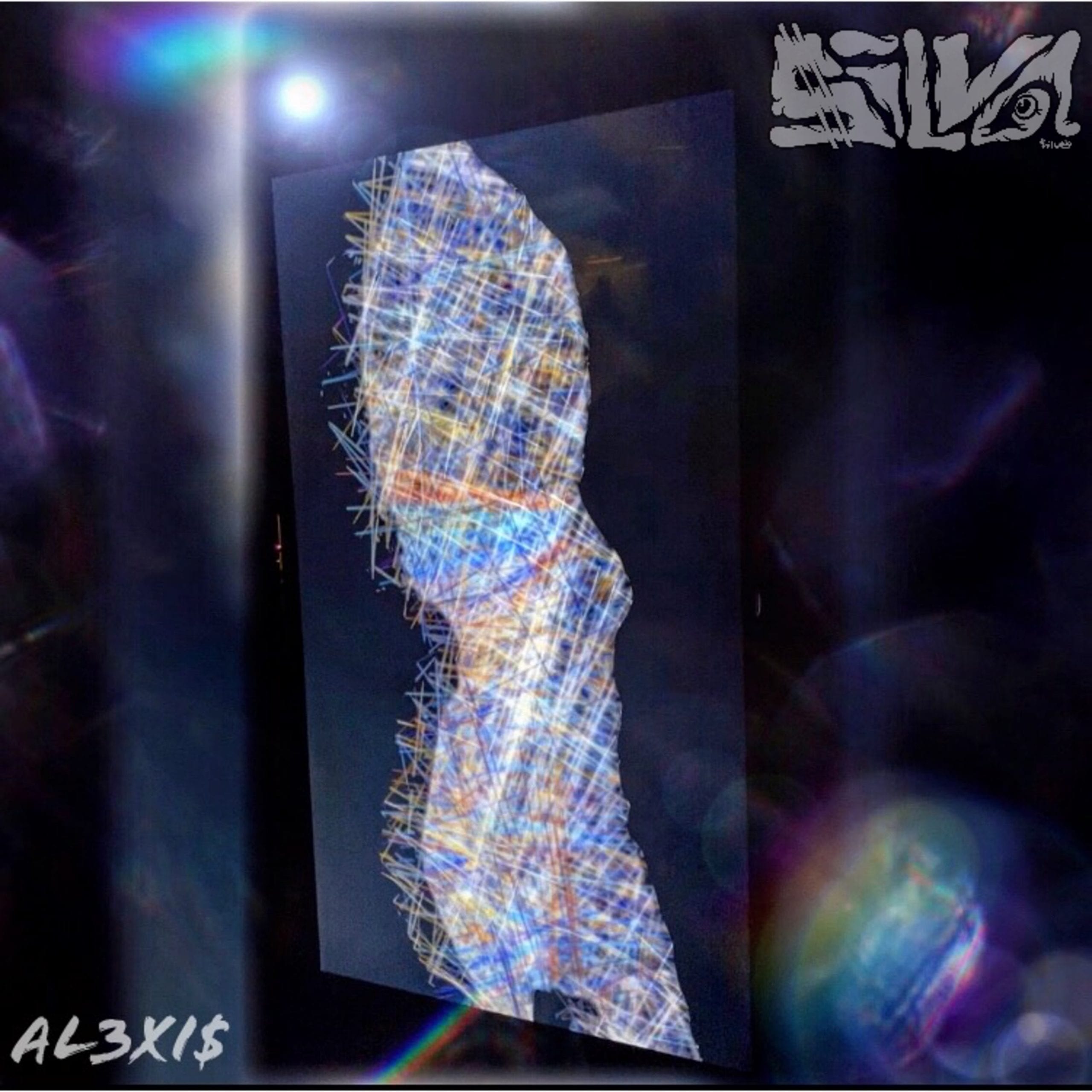 DJ and producer [email protected] is back with a brand new single titled Al3xi$. His latest addition to his string of attention-grabbing releases can best be described as deep, cinematic, melodic and best of all quirky. Keeping the musicality abstract in the intro, it gives light to the bass groove that dances in the background which can be compared to those you would find in an R&B track fused with electronic elements over the top.
Each different section is put together with great detail and care, showing off the production skills of [email protected] He teases a drop several times in the track but always reverts back to its original, easy listening vibe. This isn't a track for the clubs but should certainly be at the top of your chilled-out bangers playlist.
[email protected], real name Jess Matarese is from Long Island, New York and has been grinding hard from the age of 18, dedicating himself to his music career. With no limits on his genre of music, [email protected] regularly immerses himself through both his DJ'ing and producing to develop new and enticing tracks. With over 40,000 Instagram followers and over 20,000 monthly Spotify listeners, it's clear that [email protected] is a force to be reckoned with.
Listen to Al3xi$
Download Al3xi$
https://www.beatport.com/release/al3xi-money/2824210
[email protected] Online
www.soundcloud.com/silva-4
www.twitter.com/SiLvA_EMG