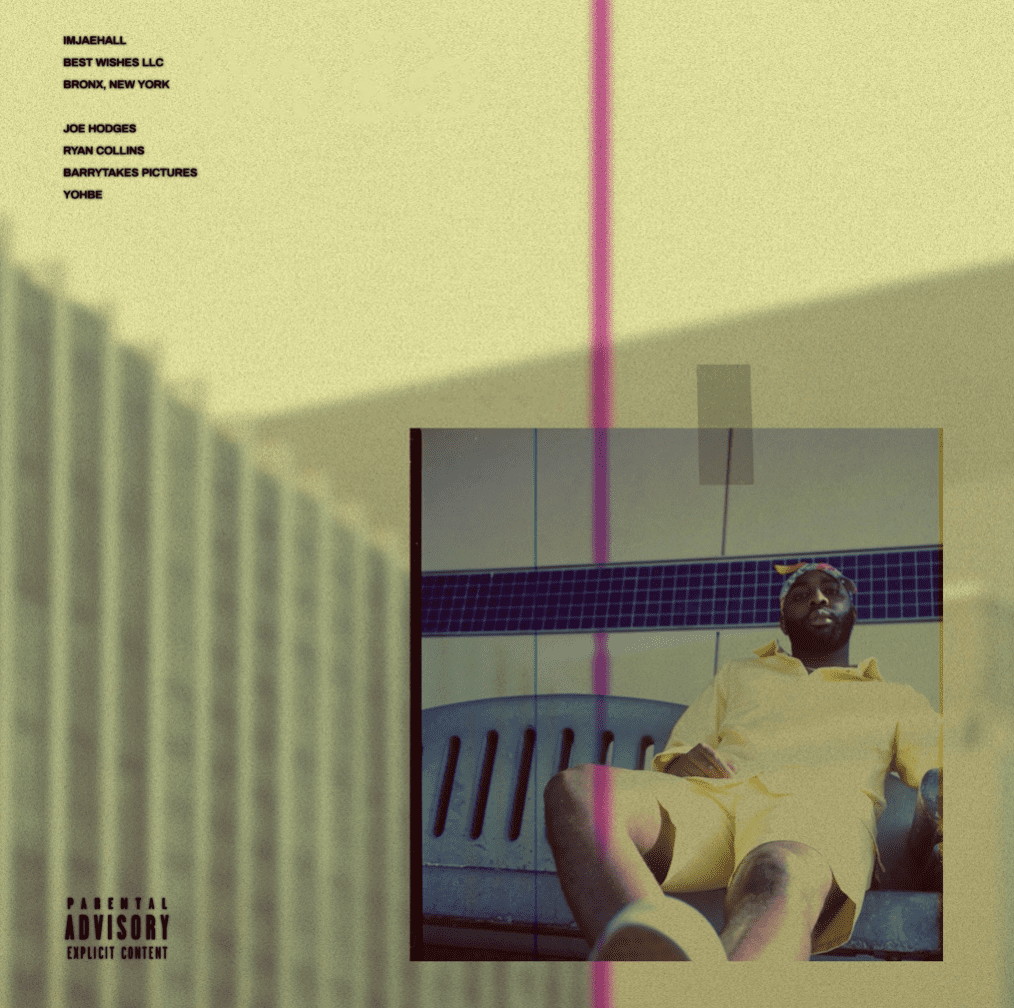 ImJaeHall drops brand new track 'Selfish'
'Selfish' Is a self-reflective track, teaches acceptance and forces listeners to come to terms with toxic traits subtly and peacefully. 'Selfish' slow-motion hip hop/R&B beat creates the perfect relative mood.
Produced by Ryan Collins (credits: Wiz Khalifa, Logic). The production of the track is effortless. Towards the end of 'Selfish' ImJaeHall adds another layer to the song, him accepting the women's perception of him and reflecting on what she has done for him.
The Bronx native is hands-on when it comes to every aspect of his art. Him and his creative partner Brandon Bostic made sure the merch matched the vibes they brought out in the artwork for Dandelion. Hall being inspired by other black designers like Virgil Abloh and Jerry Lorenzo, drives him to take his merch to the next level from the design down to the stitching and fabric of the garments. In addition, Hall is giving back through his merch sales so part of the proceeds will go to freeartsnyc.org , a non-profit organization that IMJAEHALL has been working with over the past few years to give back to underprivileged kids that aspire to be artist in their own right. You can place your order and support the cause at www.imjaehall.com.

Listen to his latest track below: