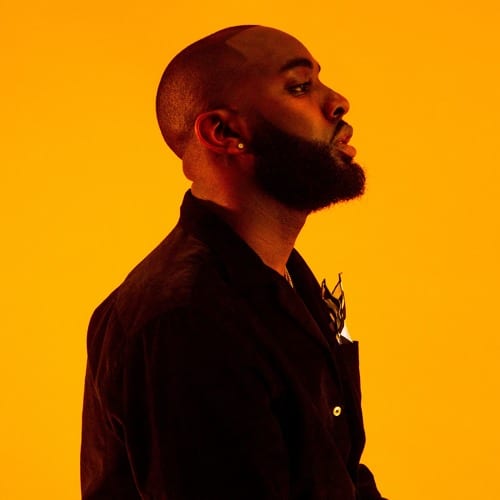 ImJaeHall returns with impressive new track 'Selfish'
The talented artist ImJaeHall returns with a brand new track entitled, 'Selfish'. The heartfelt track, which was produced by Ryan Collins, is a self-reflective track, which tells a story of coming to terms with toxic traits subtly and peacefully in a releationship.
When speaking about the track, ImJaeHall says: Selfish was recorded after a 3-hour phone conversation with a woman I was dating. And the word that we constantly use to describe me was "Selfish". And instead of denying the allegation, I started to understand the "Why" and agreed.
Listen to the full track below: