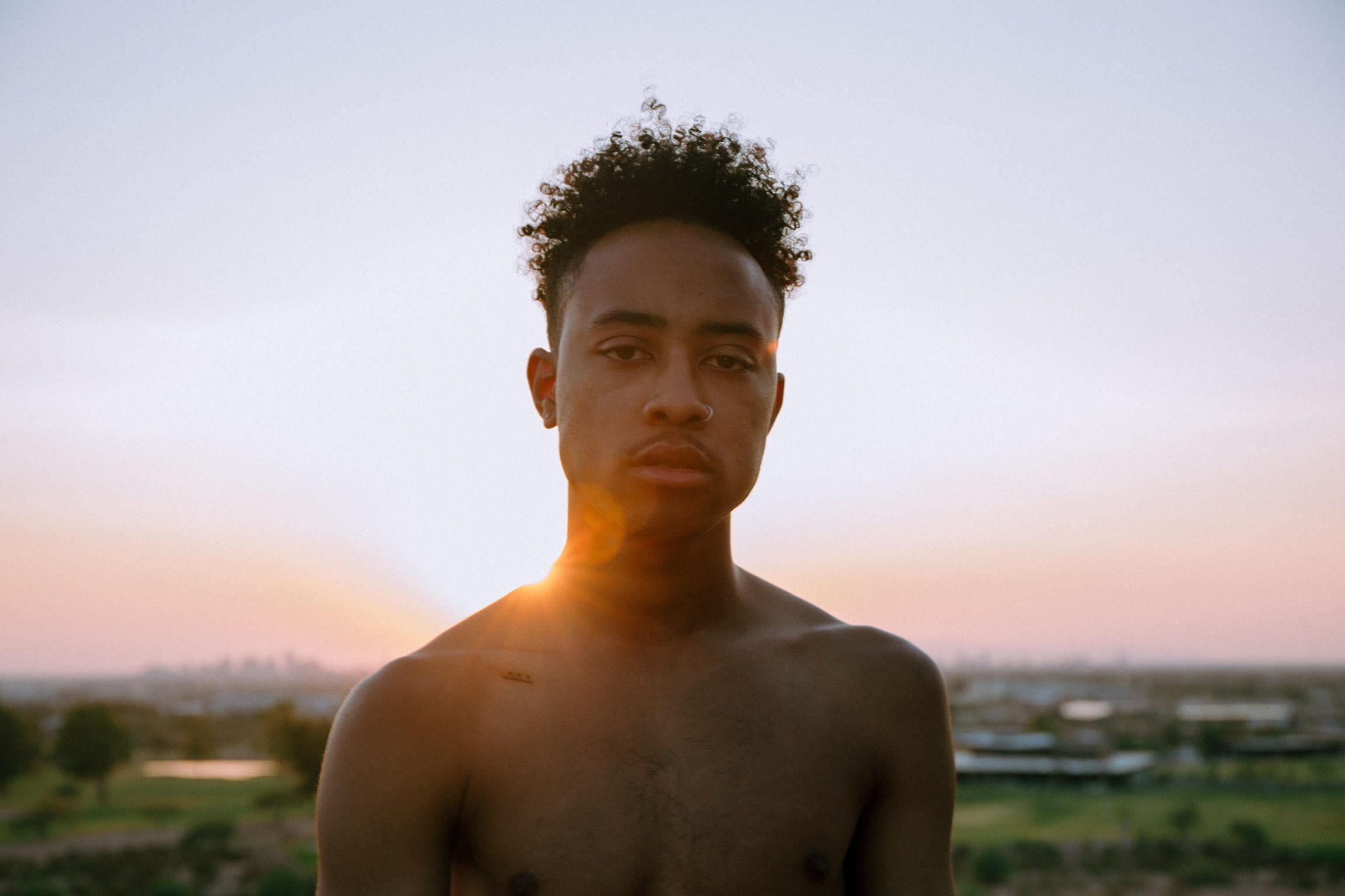 Tullis returns with brand new track 'Careless'
Tullis has released a brand new track entitled, 'Careless'. In the heartfelt track, Tullis tells this unforgettable story which needs to be heard and we're here for it!
For those who don't know, Tullis is Arizona's most exciting up-and-coming musician.! A phenomenon on the stage and an innovator in the studio, Tullis' work combines poetic introspection and stark social observation with infectious beats to create a sound that is both honest and familiar. 
When speaking about his latest track, Tullis says: "I wanted to shed light on the tragedy of our forced and painful joy."
Listen to the full track below: