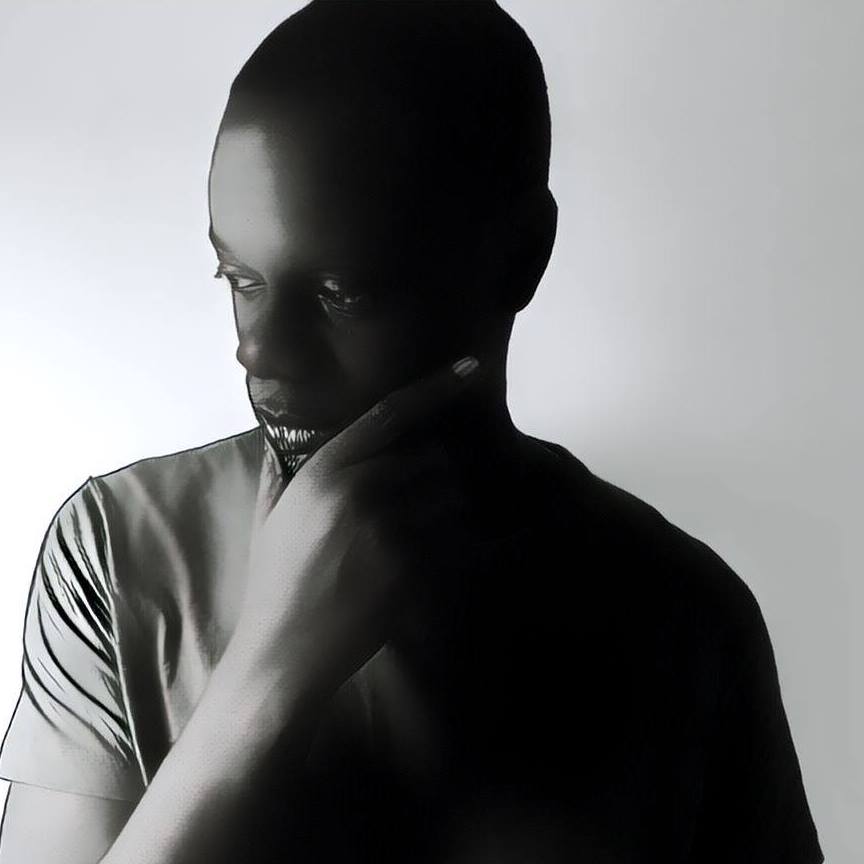 In Depth With J.A.Y.C.E
We sit down with Colours Audio head honcho J.A.Y.C.E to discuss his latest EP 'Love Range'. This masterfully curated EP demonstares the man's prowess in the studio! We find out a little more about the inspiration behind the EP…
Hello J.A.Y.C.E, great to have you in for a chat, for anyone who doesn't know who you are or what it is you do, would you like to introduce yourself?
I am a dj and producer from London U.K and have been in the music industry for the past 20 years, playing gigs around the world and making electronic music. I have explored different genres including Drum and Bass, Hip-Hop and House/Techno. After working under different guises in DnB including "The Architex" and "Dj Ink" I increased all my focus on House/Techno in more recent years. Colours Audio has been around since 2006 releasing soulful house/Tech House and we are committed to increasing the labels profile and artists.
Tell us more about growing up in London, how did this influence you musically?
London has always been a great melting pot for different cultures thus music has always been varied and dynamic where I grew up. A lot of the early rave music and scene was created within inner London so growing up I had complete access to all the record shops and raves which greatly influenced my musical tastes, eventually motivating me to become part of the rave scene via early pirate radio stations and then eventually going pro with djing and producing.
What artists and genres would you say have been the biggest influences on you and your sound?
Artists like "Blackcoffee', "Jimpster" and "Onsunlade" have had a massive impact on my life in the House music industry. Outside of that "Paul Hardcastle" and a number of jazz artists have always been an integral part of my development in music production.
Your latest EP Love Range is a collaboration with Eric Racy, how did the collaboration with him come about?
Eric Racy is a long time friend and music collaborater of over 15 years. I first met Eric on tour in USA in Phoenix Arizona, where he took care of me for my gig and we just hit it off from there. Since then we have made all kinds of music in his highly equip studio and continued to work together overseas.
Now you're releasing the EP via your own imprint 'Colours Audio', tell us more about the label?
Colours Audio is a long standing label and we have been steadily releasing House/Tech House over the past ten years. The Colours Audio team are now commited to increasing production flow and profile. The label was first created to release soulful electronica but our natural path lead us to House/Tech House. All efforts have been put into finding special artists from around the world and giving them a platform to display their talents.
What advice would you give someone who is thinking about starting their own label, any tricks of the trade that you can share with us?
Starting a label is easy but maintaining it for more than just a few years is the challenge. The key to a successful label I think, is finding a direction in which you can focus and build a team that will help achieve the labels aims and goals. A mission statement for the labels purpose always helps to keep all involved on track with the labels concepts.
What else have you got in store for the label over the coming months, any other releases on the cards?
I have a number of established artist working on projects for the label as we speak. Myself and Eric Racy have material ready for next year, so I hope the House music fans will inspired by our works.
Lets take a trip to your studio for a moment…How do you go about your productions, do you have a formula you stick to when building a track, or do you just get in there and let inspiration run its course?
Making music is like making food to me. On some days you may have a taste for a particular type of flavour on others you just go in and prepare what you feel at that given moment. Working with Eric as he resides in LA USA has changed my music production techniques as I now drop him an idea and then we work on it according to his feedback. So involving overseas colabs can sometimes slow the process down but also provides the advantage of attention to detail.
Do you have any signature hardware or software you use in the studio?
Eric currently has all the outboard equipment set up I used to have in my studio before I downsized. Lots of analogue gear and mixing desk which I think is highly important for that "soft saturation" house music needs and our production style demands.
Aside from the music, what do you enjoy doing in your free time, do you have any other hobbies?
I play a lot of SFV on ps4 in between my music works; could possibly become a pro with the time I spend on it (haha). Aside from that I watch a lot of films and I am constantly sample searching.
Lastly, I'm sure this year is going to continue to be a busy one for you, what individual plans do you have coming up?
I intend to focus on "Jayce" dj plans for gigs and also will focus on taking the label from its relatively unknown status to a "Household" brand within the industry.
Love Range EP is out now! Grab it here: https://www.beatport.com/release/love-range/2122396