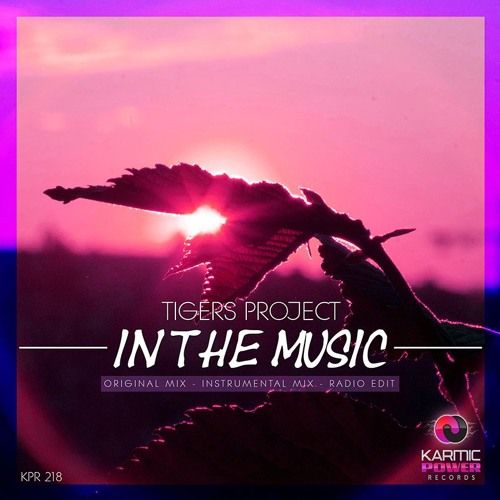 Tigers Project - In The Music
Organ and orgasmic is the flavor of this house track. Tiger Project are no strangers to making dance floor style tracks that will rock any set. A must have for your summer sets.
Original Mix (04:35)
Instrumental Mix (04:34)
Radio Edit (03:04)
Tigers Project is the Italian duo of DJ´s/producers composed by Max Komodo e LamonT.
Their initial production career three years ago and his style ranges from progressive, electro, house and deep house.
The ideas of a man are usually considered crazy as far as there is no success, but when these meets success they are considered genial. In the hope that our passion will lead us to a better future, so that we can live on what we like to do …