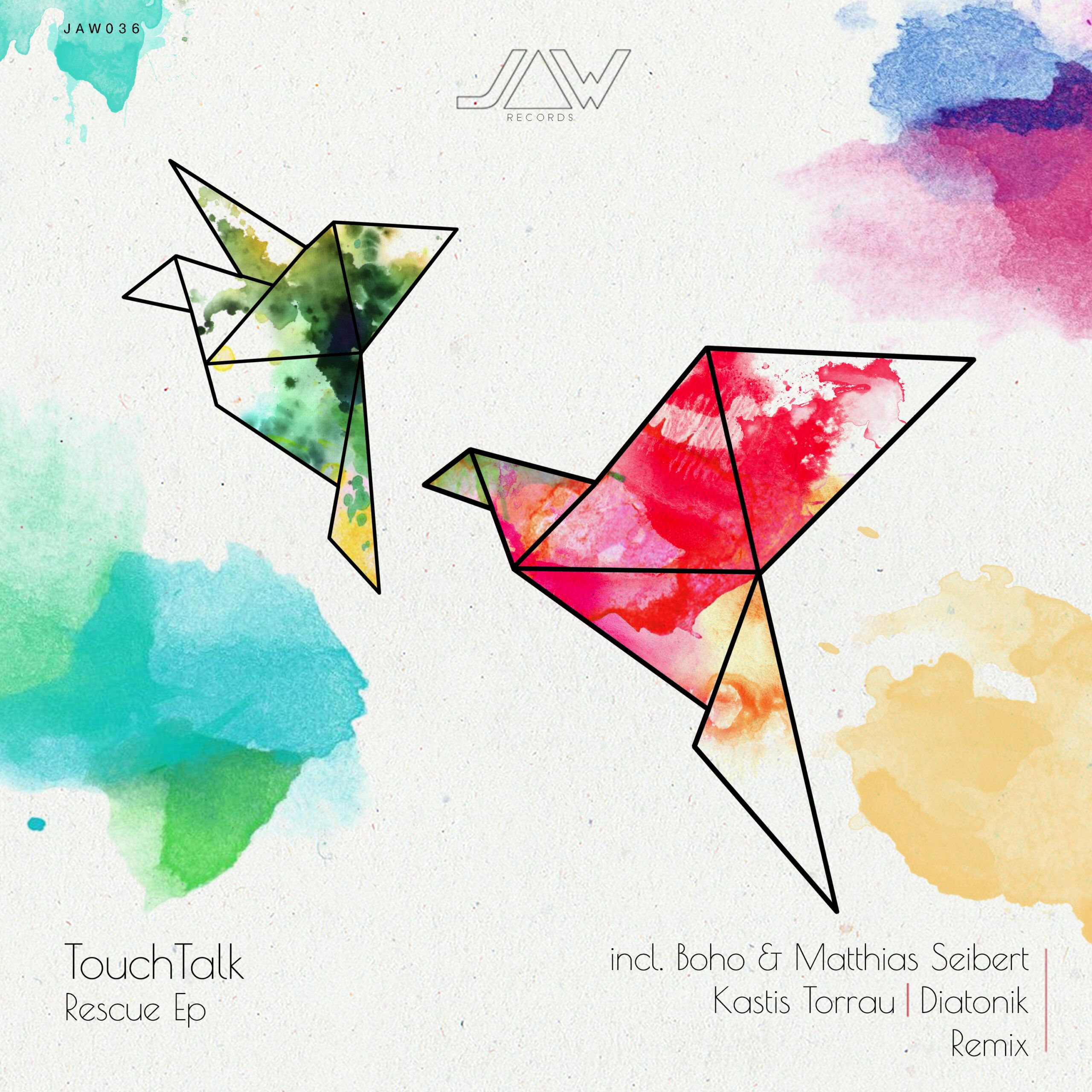 TouchTalk - Rescue (Boho & Matthias Seibert Remix)
TouchTalk, the Brazilian Duo is conquering the rest of the world, with Jannowitz, as flagship imprint from Germany in the electronic dance music world. Boho was created by label founder Lars K. and his marketeer Matthias Seibert, both longterm involved in the electronic music scene, and sharing their passion under this project, and are joining the labels´ artist roster alongside Alex Stein, Carlo Ruetz, Matt Sassari, Khainz, Cosmic Boys, Kaiser Souzai (to name a view) and many other big names from the world´s circus !!!
Early radio support is coming from:
Kiss FM; HFM Ibiza, Ibiza Global Radio; Different Grooves; Sweet Melodic; MixFeed;
Early DJ support is coming from:
D-Formation; Erlenbrunn; Carolina Blue & Mister Smallz; JP Chronic; Si Rob; Richie Hawtin; Thito Fabres; Brian Gros; Paco Osuna; Matchy & Bott; Paul Feris; Kaiser Souzai; Sudo; Bassmelodie; Carlo Ruetz; Vazik; Kollektiv Turmstraße, Sascha Dive; Rafa de Siria, Joseph Capriati; Agent!; Maceo Plex/Maetrik; Kenny Brian, Marc Poppke; Pedro Mercado, Nick Warren; Felix Da Housecat; Marcus Meinhardt.