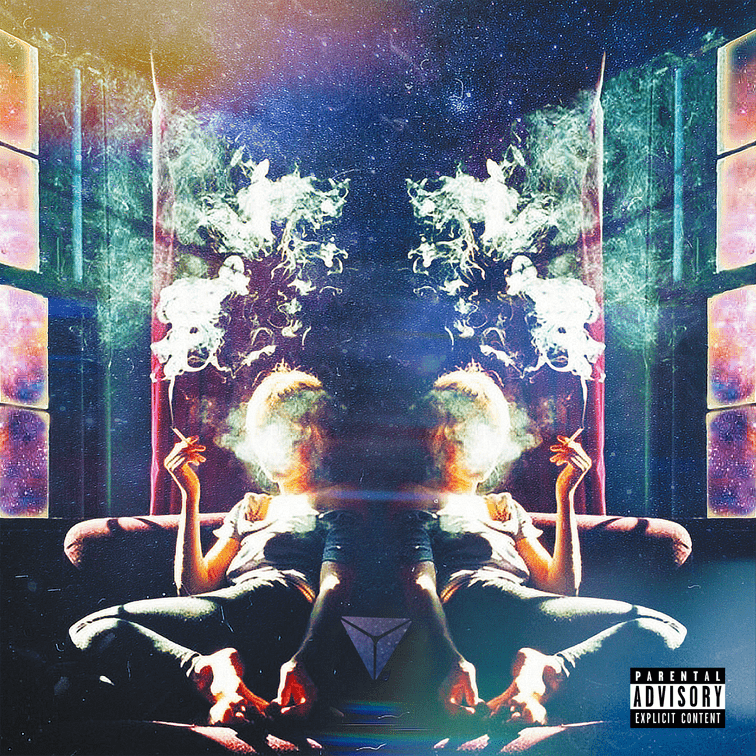 Indi and The Vegas release groove-infused single, Fresh Head
Genre-bending band Indi & The Vegas have collaborated with LA friends, continuing to push into new territory with this pop, R&B crossover track Fresh Head. The guys take influence from old-skool stoner legend Afroman, and trending urban artist Russ. With both production and a vocal feature from Zaro Vega, a verified producer on PARTYNEXTDOOR's latest album, PARTYMOBILE, the track creates an intoxicatingly sleepy atmosphere that is both addictive and compelling.
Indi & The Vegas were introduced to Zaro Vega by entrepreneur Devin Breen, who first heard the band while they were busking on Santa Monica beach – showing the young producer that the band had real drive and commitment to their craft. A follow up performance at The Federal, North Hollywood sealed the deal, and together the band and Zaro formed an ideal creative partnership.
Fresh Head itself was born from late night studio sessions with Zaro and the tracks's second feature artist, James1stGen. The band have really demonstrated their affinity for collaboration and a love of diversifying their sound. The three distinct voices lend a unique freshness at every turn, gracefully executed and pushed along with laid-back percussive finesse.
Throughout 2020 Indi & The Vegas will continue to release music from their upcoming album, The Getaway, containing stories of love, lust, heartbreak and, ultimately, adventure.