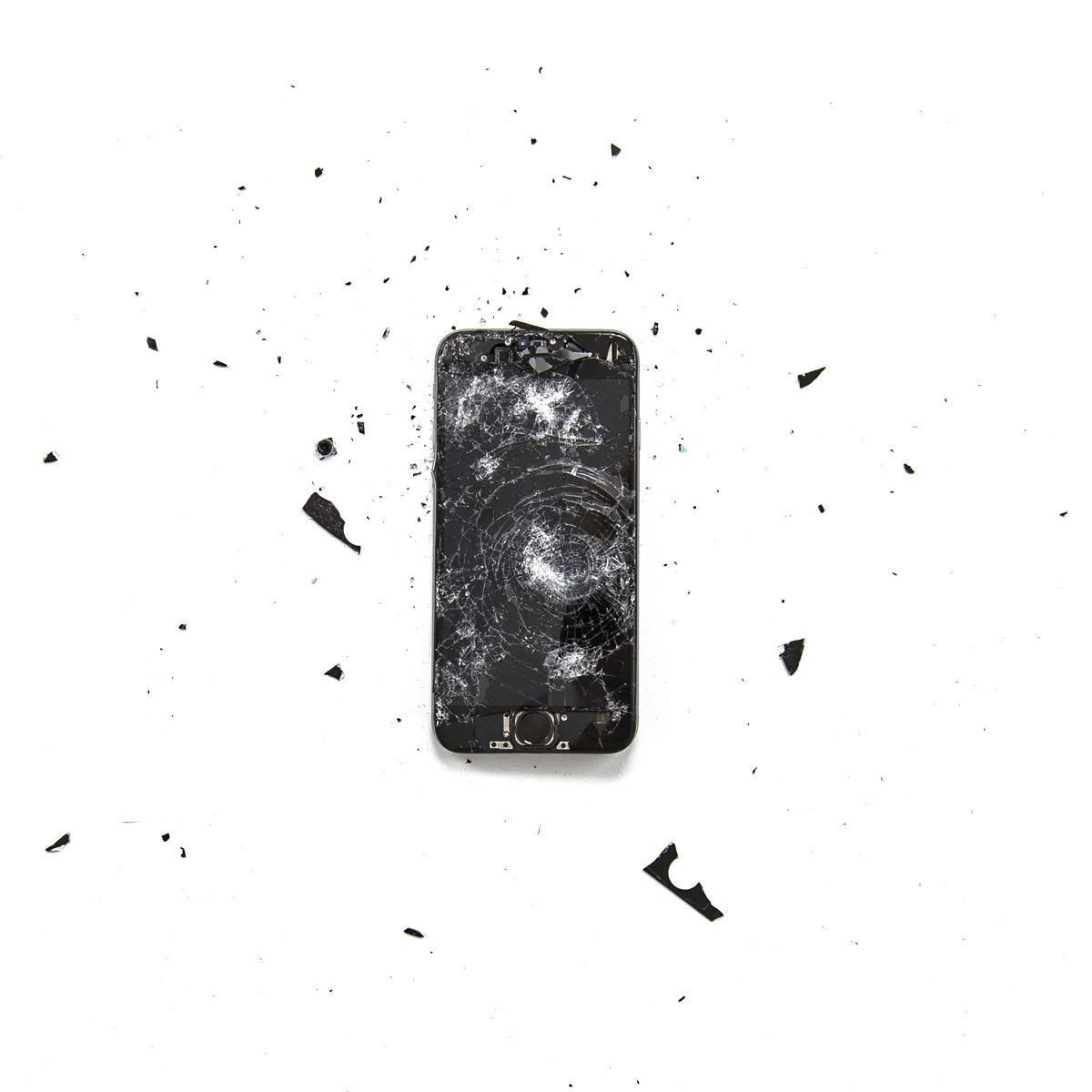 GRABBITZ - Information Overload
GRABBITZ releases his debut single on Ultra Records "Information Overload" with Pierce Fulton. As an artist, multi-instrumentalist, producer, and songwriter, Buffalo-born GRABBITZ sustains an unfiltered vision and presents a new paradigm for pop music augmented by organic musicality, dynamic sound design, vivid lyricism, and intimate attention to detail. On "Information Overload," he teams with VT-based producer Pierce Fulton on a driving pop-laden single that reflects the state of things today due to social media.
As a new signing to Ultra, he is primed to release a series of new anthems beginning with "Information Overload," all of which bring him closer to his true form. Says GRABBITZ "Pierce and I had known about each other but never knew how much we would click musically. We get each other. The song to me really embodies old school meeting new school. We didn't really plan it that way, but it's what happened naturally," says GRABBITZ. "Lyrically the song is about the overload of social media. It can be a beautiful thing, or it can erase your soul. Be careful because if you consume too much, you'll die in an infinite loop of nothing. How's it feel?"

About GRABBITZ:
With well over 20 million Spotify streams on his catalogue overall, GRABBITZ (aka Nick Chiari) combines elements of pop, rock, and hip-hop–all of which are being glued together by a rhythmic, electronic heartbeat. Prior to signing with Ultra Music in 2018, he released two albums Things Change and Better With Time, and was featured on deadmau5's hit single "Let Go," which has over 18 million YouTube views and reached #11 on Billboard's Hot Dance/Electronic Chart. GRABBITZ-who splits his time between downtown Los Angeles and his native Buffalo in western New York–is responsible for every single aspect of his songs, from writing to production to performance. He's probably the only artist to ever be compared to both Trent Reznor and Eminem in the same breath (by Billboard).