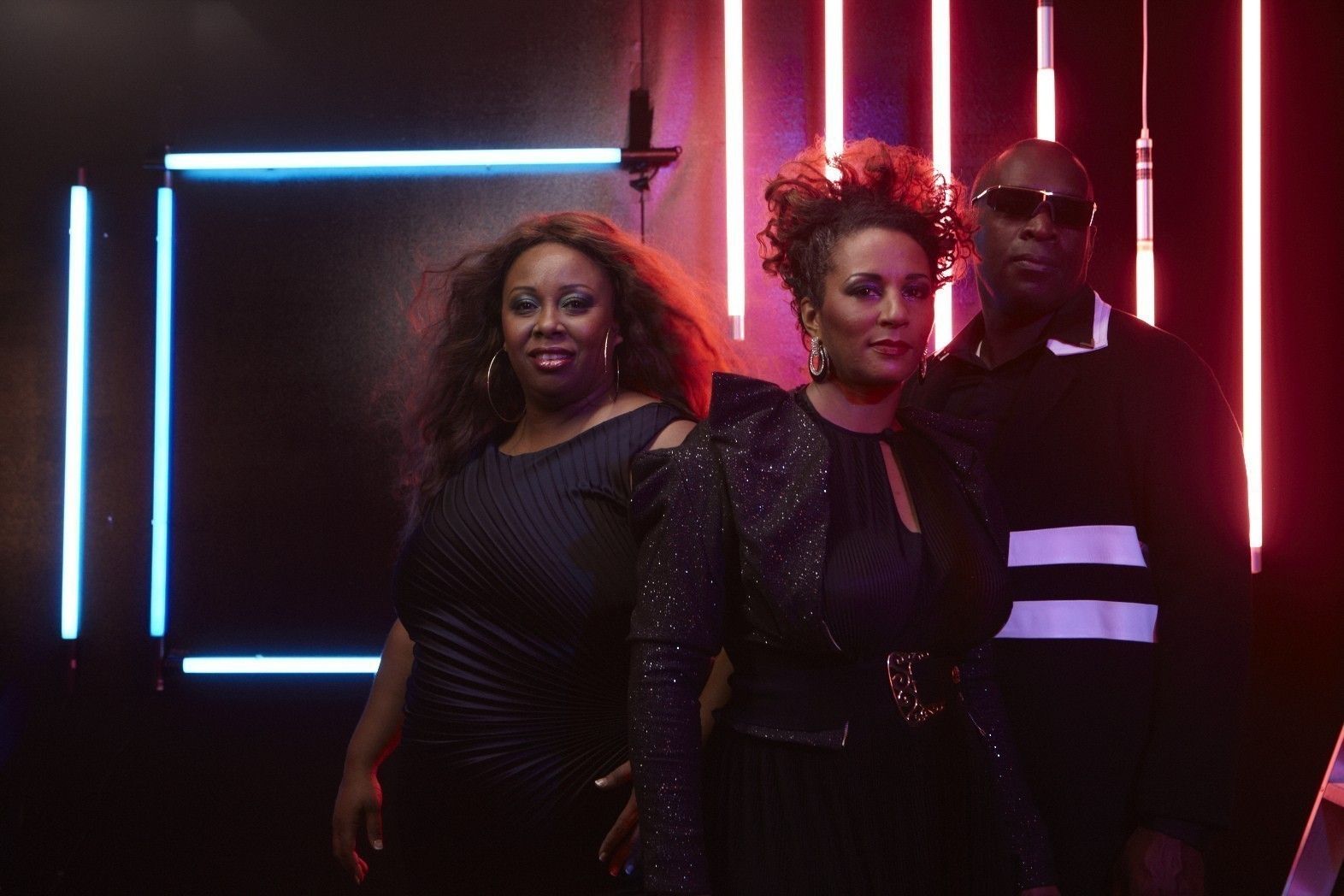 Inner City – Bad Girl
Along with the silver anniversary of KMS and remixes of Inner City's outstanding House anthems 'Good Life' and 'Big Fun', Kevin Saunderson also announced the resurrection of this mighty act. After a fantastic live performance at the 2012 Movement Festival in Detroit and the promise of new material from the trio (Kevin Saunderson, Ann Saunderson and Paris Gray), we now have the release of 'Bad Girl' in April dedicated to the memory of the late, great Queen of Disco, Donna Summer.

The EP will comprise Kevin Saunderson's NYC Club Mix as well as remixes by House of Virus (which has already received support from Carl Cox on his Global radio show), Dantiez Saunderson & Three20, 7th Star (the new project from Less Hate and Valentina Black) and P-Ben (Motech / Ovum / Restructured / Bulletdodge).
'Bad Girl' is released on 21 April on KMS and will re-ignite a passion for Inner City that inspired a generation first time around as well as introducing them to a new audience of devoted fans.