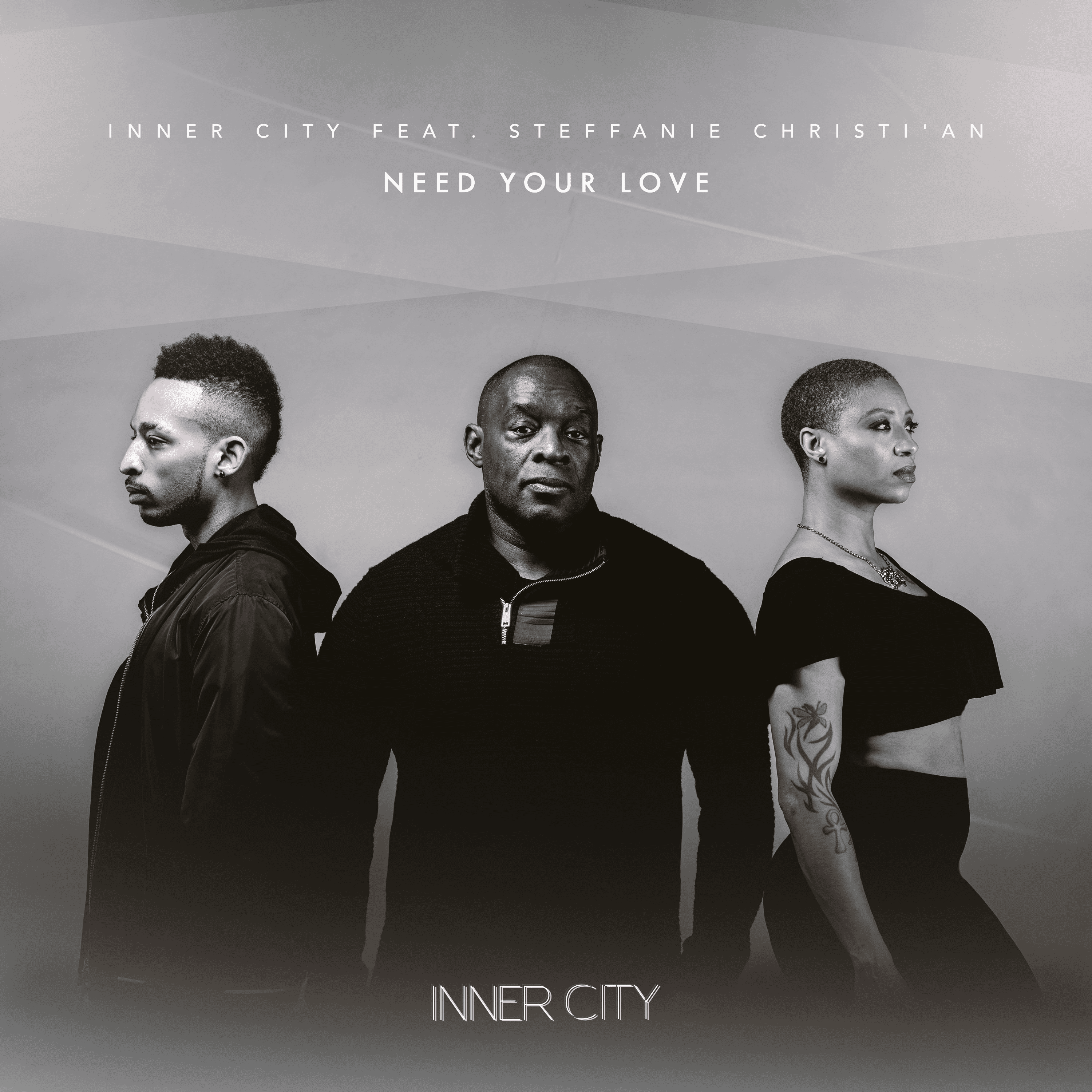 Inner City drop 'Need Your Love' single ahead of Glastonbury
Now in their fourth decade, Inner City, Kevin Saunderson, now alongside son Dantiez and with vocals from Steffanie Christi'an, are back with a sync of dance music guarantees that has reaped five #1 US Billboard dance chart positions, nine Top 40 singles in the UK, and the indelible 'Good Life' and 'Big Fun'.
'Need Your Love' has Inner City and Steffanie Christi'an ready for daytime takeovers as much as sparking activity after dark – just like Saunderson's two breakouts from over thirty years ago. Vocals from fellow Detroiter and Talib Kweli collaborator Christ'ian, go through the gears before landing a hook of utmost satisfaction, bolstered further by strings giving the track extra life.
An additional dub mix from Saunderson and Dantiez brings the original's low bubbling bass up to the top with a charge of extra garage swing, without letting go of a piano breakdown that stands tall. Heavy rotation is the most suitable course of action for Inner City doing what they do best.