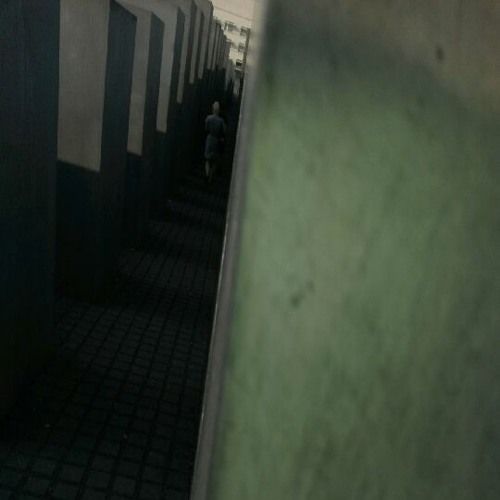 ROPE - Innocence and Experience
'Innocence and Experience' is the latest track to be found orbiting the world of ROPE. The initial, droning string synths signal their arrival with tense chord progressions; hinting at a darkness that lies in the unknown. This nascent tension leads into a more up front section of music where an individual voice is found. Amongst images of open skies and crashing seas we are led to the heartland; the claustrophobic, callous city suffocating in her modernity. Upon leaving, the mind distorts the memory and our lives are changed forever.
ROPE's music inhabits an imagined world inspired by Asimov and Herbert in a universe only slightly parallel from that of Aphex Twin, Space Dimension Controller and OPN.

'Innocence and Experience', the new track from London producer ROPE was written in collaboration with DENT.