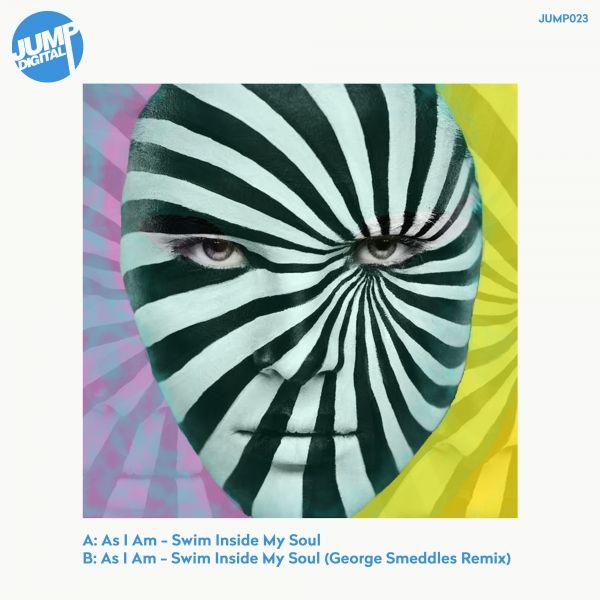 As I Am Swim - Inside My Soul (George Smeddles Remix)
British producer As I Am returns to his own imprint Jump Digital Records with a single featuring a remix by George Smeddles.
With a discography that includes appearances on Great Stuff Recordings, Axtone Records and Defected, As I Am has certainly been turning heads in recent years. The Brixton based label owner launched Jump Digital Records in 2011, releasing music from artists such as Ben Sterling, Joshwa and Sons of Audio. The founder now releases on his own platform for the very first time.
Echoing kicks and a subtle metallic melody introduces 'Swim Inside My Soul' before a spoken word vocal comes into effect, making way for a heady bassline as various percussive elements work their magic. On the other hand, George Smeddles' remix embraces a more low-slung groove with its organic drums, murky atmospherics and captivating rhythm.
As I Am 'Swim Inside My Soul' drops on Jump Digital Records on 31st July 2017.
Tracklist
Swim Inside My Soul
Swim Inside My Soul (George Smeddles Remix)
https://twitter.com/jumpdigital
https://www.facebook.com/JumpDigital
https://twitter.com/ASIAMTWEET
https://www.facebook.com/ASIAMDJ