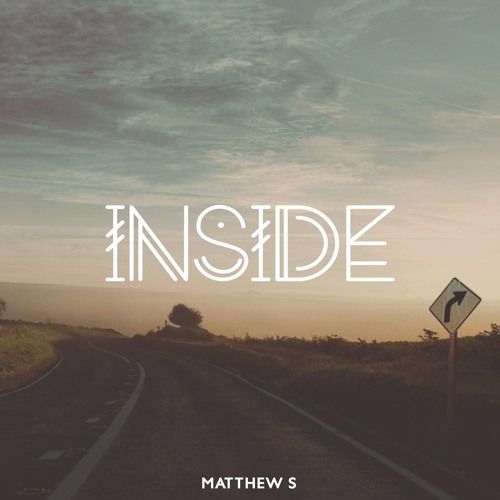 Matthew S - Inside
Matthew S, with this Ep project, wants his boule soul to be: with inside his electric deep sound side with some wanted sonority effects. With Fantasy turbulence Mattew S's soul takes a colored and joyful mood.
This is a real escape from real world, it's like a tunnel in witch you can lost yourself and for this reason you can call it "electro trip style".
Matthew S is a young producer from Vicenza.
He had the first approaches with electronic music in 2006 with the release of his first EP after other projects have been released on various labels.
The choice to focus on electronic music has been made for approaching any genre to it.
His first performances with Ableton are begun with the sampling of various types of sounds for creating a whole library of self-produced resonances, flanking it all to custom mapped controllers like Ableton Push and Livid DS1.
Currently, Matthew S is a production professor of Ableton Live and Live set at the Istituto Musicale Veneto of Thiene.
As a sound designer, he collaborated with many web magazines, like Espresso and thIS.
In 2015, he produced his first experimental album, titled "Call Me By Your Name" in collaboration with Von Felthen, a fashion designer. It is a mix of transverse and manipulated sounds, poised between sinuous rhythms and electro mellow atmosphere ambient music.
Thanks to his originality he was selected by MTV for Best New Generation 2015
Matthew S online:
http://www.matthewess.com/
http://facebook.com/OFFICIALMATTHEWS
http://twitter.com/Matthew_S_dj
http://.instagram.com/matthew_S_official/