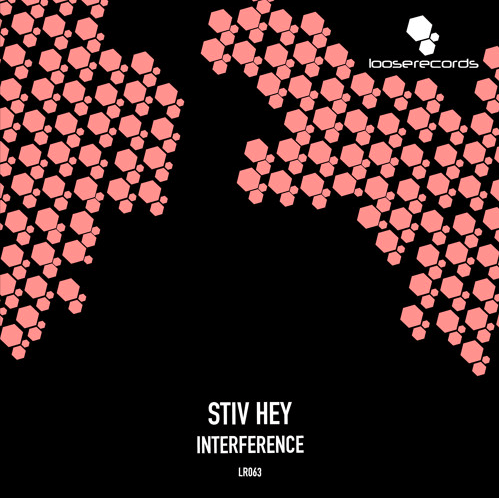 Stiv Hey - Interference EP
On July 14, techno's ascending leader, Stiv Hey, unchains three gripping tracks for his 'Interference' EP on Loose Records. Characterized by hexing rhythms and villainous basslines, Hey's sound is best described as tantalizing, futuristic techno. Additionally landing himself on Dubfire's SCI+TEC label, Hey has received support from such torchbearers as Richie Hawtin, Marco Carola, and Adam Beyer. Now, Hey debuts a refined, dark, and groovy triple-threat in the release of his first solo EP.

My new "Interference" EP is delivering a new sound I was working on for a long time; it's more punchy and melodic. All the tracks have a strong energy that results in a great impact on the dance floor." – Stiv Hey
Interference (Original Mix) – takes listeners through a wormhole of twisting techno elements. Its straightforward tempo underscores layers of echoing detail, which alternate and combine to create a single harmonious track.
Transitions (Original Mix) – immediately takes off with a rolling bassline and mesmerizing rhythm. Synths circulate and add further depth to the record, resulting in a overall deep-seated effect.
Descent (Original Mix) – mixes low-pitched melodies and sharp synths to create a menacing, ticking-time bomb rhythm. The track progresses in waves of energy, step-by-step descending into completion.