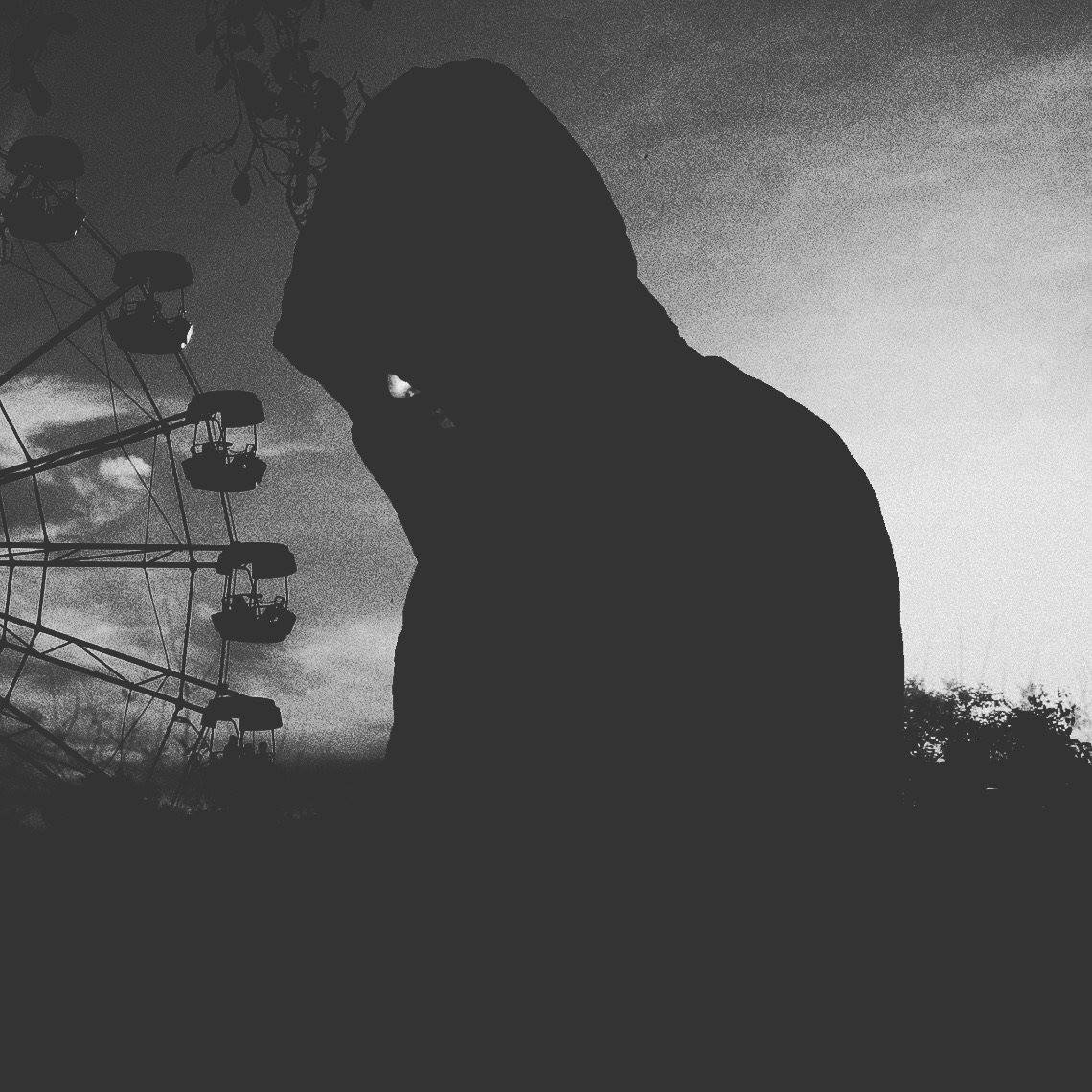 Interview with This Is Me & Kloser
We have the pleasure of speaking with alternative techno ambassadors This Is Me & Kloser who are celebrating their recent Enemies LP. We find out more the duo and the LP….
Introduce yourselves for those that don't know who you are.
We love the space and the nature, you can discover more listening to our music 🙂
What was your introduction into dance music, what parties, labels, DJs first turned you on?
We find inspiration everywhere, around us, through the sound of nature and the world. There are so many differing things to inspire that are natural, we are forever filled.
Tell us about your new LP – why was now the right time?
We believe a lot in what we do and the idea of an album was born as a personal need to express what we do through a search that has been going on for many years.
How different is it to 12"s? Did you think about the album format?
At first there was also the idea to publish our album on vinyl, but not having a support but above all not being nostalgic we think that the technological evolution that brought digital music within everyone's reach is the right way to take. For sure in the future we will do something for vinyl, but only for personal satisfaction and not for commercial need to which we feel distant.
You both have lots of melody and there is plenty in the album – are you formally trained? Or is your approach more experimental than that?
We are both self-taught and we have improved our technique over the years finding the right balance and what we were looking for. We like to always do a lot of research and we experiment continuously. Music is what we like to do!
What's it like working together? What did you learn?
We found ourselves almost by chance but from the beginning we had clear ideas and we both had the same goal and musical taste. We were both looking for a certain sound, that melody that was meant to represent us and together we reached. We rarely have opposed ideas, but when it does happen we always find the right balance for mix them by taking out what we want.
Who does what, do you both have different skills that you bring to the partnership?
We both work, we think and compose both, we merge ideas and develop new projects, sometimes by ourselves and then turn them together. We have fun, the music is in our DNA.
What's next, will you work together more?
Absolutely, we will continue to work together and we have several projects in mind that we can not wait for you to hear.
Do you DJ together? Might you? What would that sound like?
Of course, we could and that's what we will do.
This Is Me and Kloser's 'Enemies' LP is out now on Enygma
Grab it here – https://www.beatport.com/release/enemies/2265150