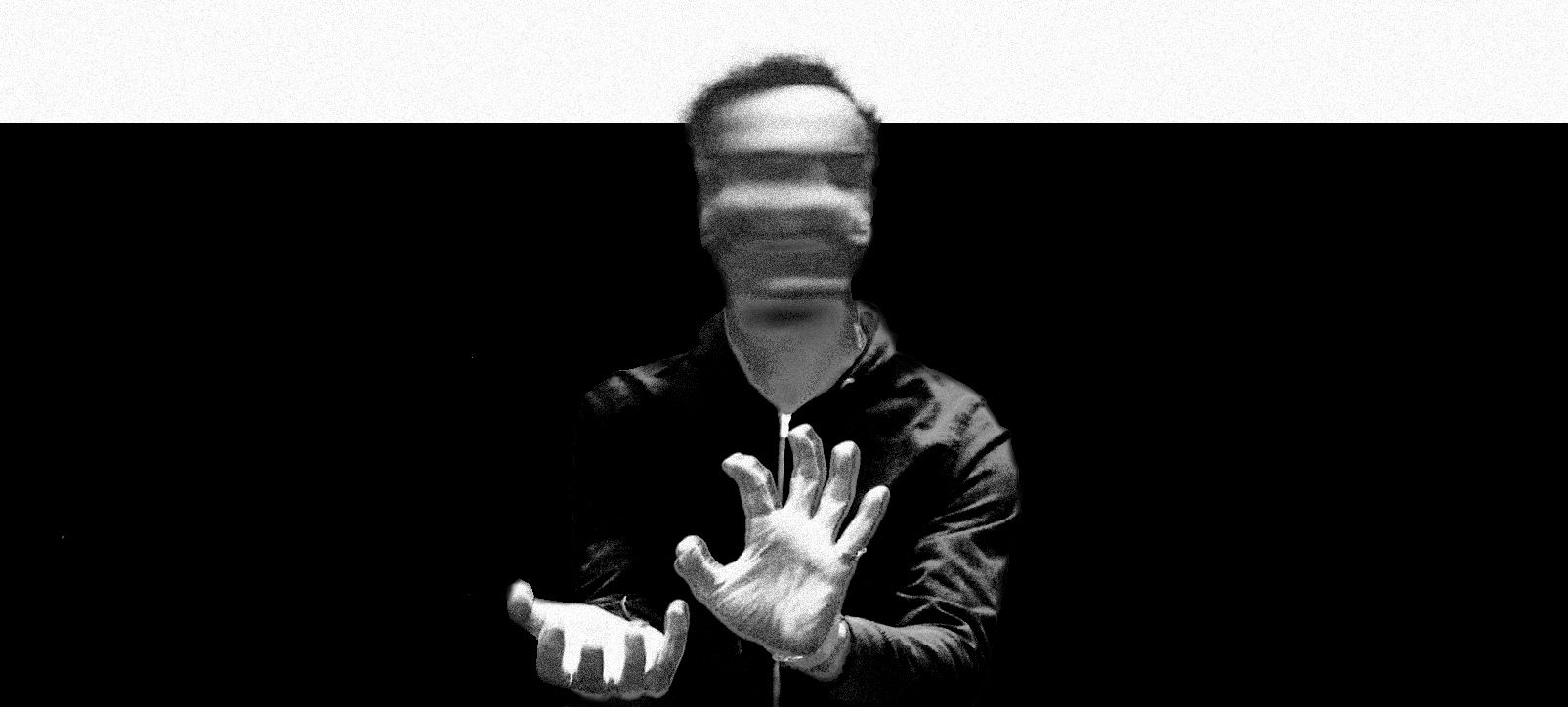 Zuckermann's Top 5 90's Warp Releases
We had a chat with Destroy All Monsters boss Zuckermann about his favourite 90's Warp releases. Zuckermann's latest release 'Solenopsis' takes inspiration from this era. Check out what he had to say below.
Mr. Fingers – Can You Feel It
"One of the most beautiful, heartfelt slacker tracks ever."
LFO – LFO
"This LFO (?) setting still sends chills down my spine when i listen to the opening synth, 28 years after…"
Sweet Exorcist – Testone
"The best test tone in music history comes right out of the arcade universe."
Forgemasters – Track With No Name
"Just looove those (then new, now corny) forged women choir vocals…"
Boards of Canada – Music Has The Right To Children
"Crude, weird, yet deeply poetic, somehow the Idea Of North re-interpreted – and Gould might have even liked it."
'Zuckermann – Solenopsis' is out 05/10 on Destroy All Monsters.