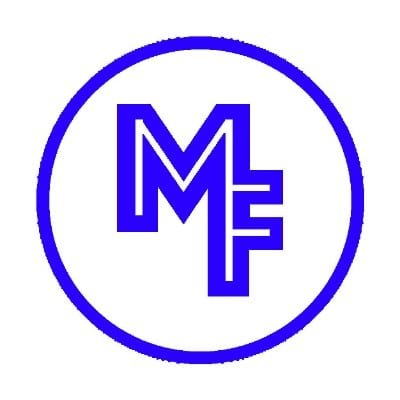 Introducing MusicFibre…
MusicFibre.com is a newly established and non-profit directory of companies and services that accord musicians and entrepreneurs the chance to not only cultivate and shape their understanding of the music industry, but provide guidance to where it's needed. Some of the categories situated on the website commit intelligence to Productions, Legal Affairs, Accounting, Marketing and the list just goes on and on. Presently, the directory has bygone 300 resources, and is being enhanced periodically. The prime belief of this website is efficiency and adaptability, essentially to make the life of a musician seamless.

The man behind the website and the interface of it all is Matt Benn, who is also the founder of Soundplate Records. He had an idea, a concept, to make the life of artists pursuing to prosper in the music industry coherent, and the website itself is clean cut and effortlessly accessible.

The website currently hosts a blog, in which one will find even more assets and guides to a variety of contrasting sectors, illustrating Social Media Marketing and more. If you are a producer, a band, a singer, or even a business owner within the industry, be wise and avail of this free service as it will be a tremendous benefit to your knowledge of the culture that is music!
MusicFibre Online
http://www.musicfibre.com