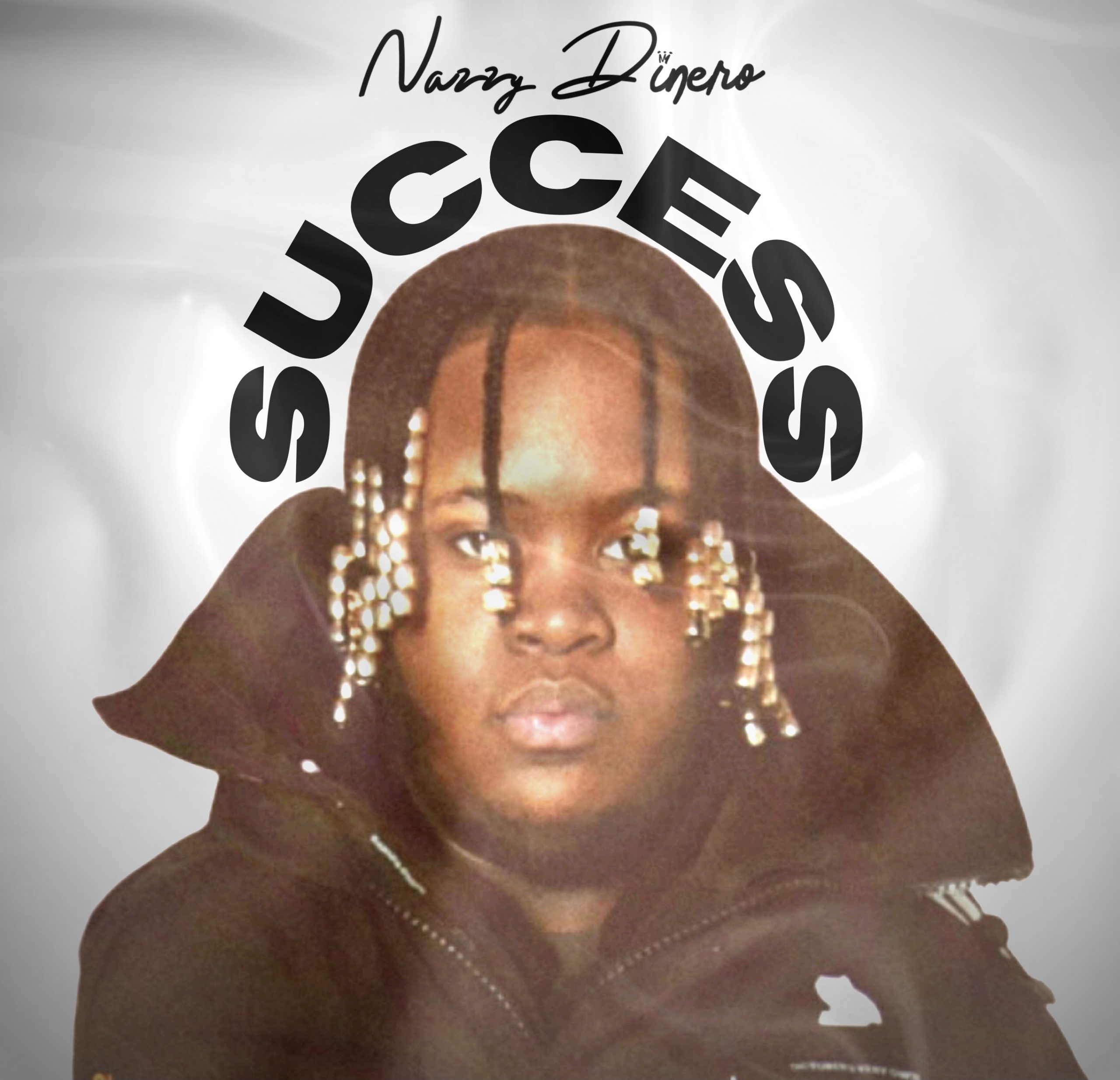 Introducing Nazzy Dinero… your new fave!
Nazzy Dinero is a 17 y/o  recording artist, song writer & producer from London. He is quickly building a solid music profile on the UK Rap industry.
His skills and love of music is evident on his most recent release. The track entitled : SUCCESS serves as a personal diary entry for the artist, highlighting his journey from start to present.
The tune proves he is a multi-talented artist with creative writing skills. Oh… and Nazzy also gets credit for the instrumental!