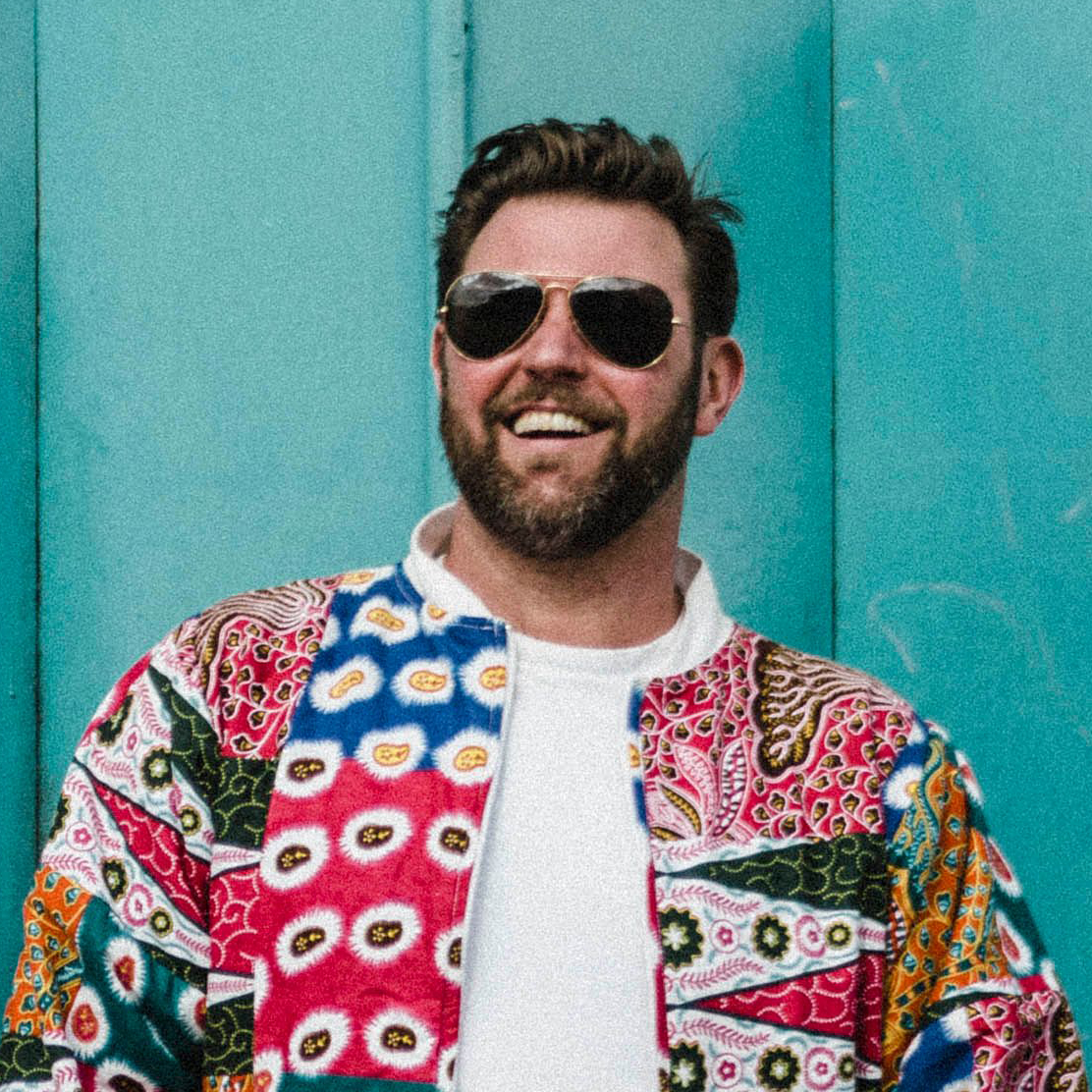 SARONDE drop space funk monster 'Say' ft. Eno Williams
This latest offering from Saronde features vocals from the effervescent Eno Williams of Nigeria. Eno is the lead singer in the pan global Afrofunk powerhouse band, Ibibio Sound Machine. Williams was born in the UK, but grew up in Nigeria, always steeped in her family heritage. She obsessed over West African electronic music, highlife, and the like, but was equally empowered by Western genres such as post-punk, disco, and funk. On 'Say' this comes over in abundance as Saronde help float this mid-tempo space funk monster which was created remotely during lockdown in 2020.
Chris Pedley of Saronde explains,
"This is a song of gratitude. Reflecting on those around us who have been our support throughout recent challenging times. It's a song about stepping out of self-pity and staring the world in the eye as it appears new each day. Worrying about tomorrow is pointless, we have to survive and be present now."
Williams' lyrics are beautifully cross-sectioned between English and Ibibio the language of her family. The Ibibio people are a coastal people in southern Nigeria. They are mostly found in Akwa Ibom, Cross River, and on the Eastern Part of Abia. They are related to the Annang Igbo and Efik peoples. On 'Say' some of the words translate as follows,
 "Look, It's so much that I can't count it on my fingers. When I wonder if there's any sense in life, I remember that there's no use worrying myself, When I wonder if there's any sense in life, I remember there's no point wallowing in pity. Look what you've done for me"
Saronde was born of an idea in 2016, fusing ancient sounds with modern musical concepts. Chris Pedley ignited airwaves (6 Music Gilles Peterson, Cerys Matthews, Tom Ravenscroft) and festival stages (Glastonbury, Boomtown, Elrow) in 2019 with his unique recordings from across Africa featuring contemporary artists alongside vintage field recordings, all fused with a New Forest, UK originated musical twist. As well as pushing boundaries within Saronde's music, Chris and partner Ollie Wood also founded a daring record label called Beating Heart which has triumphantly spurred a new wave of collaboration between Africa and the rest of the world.