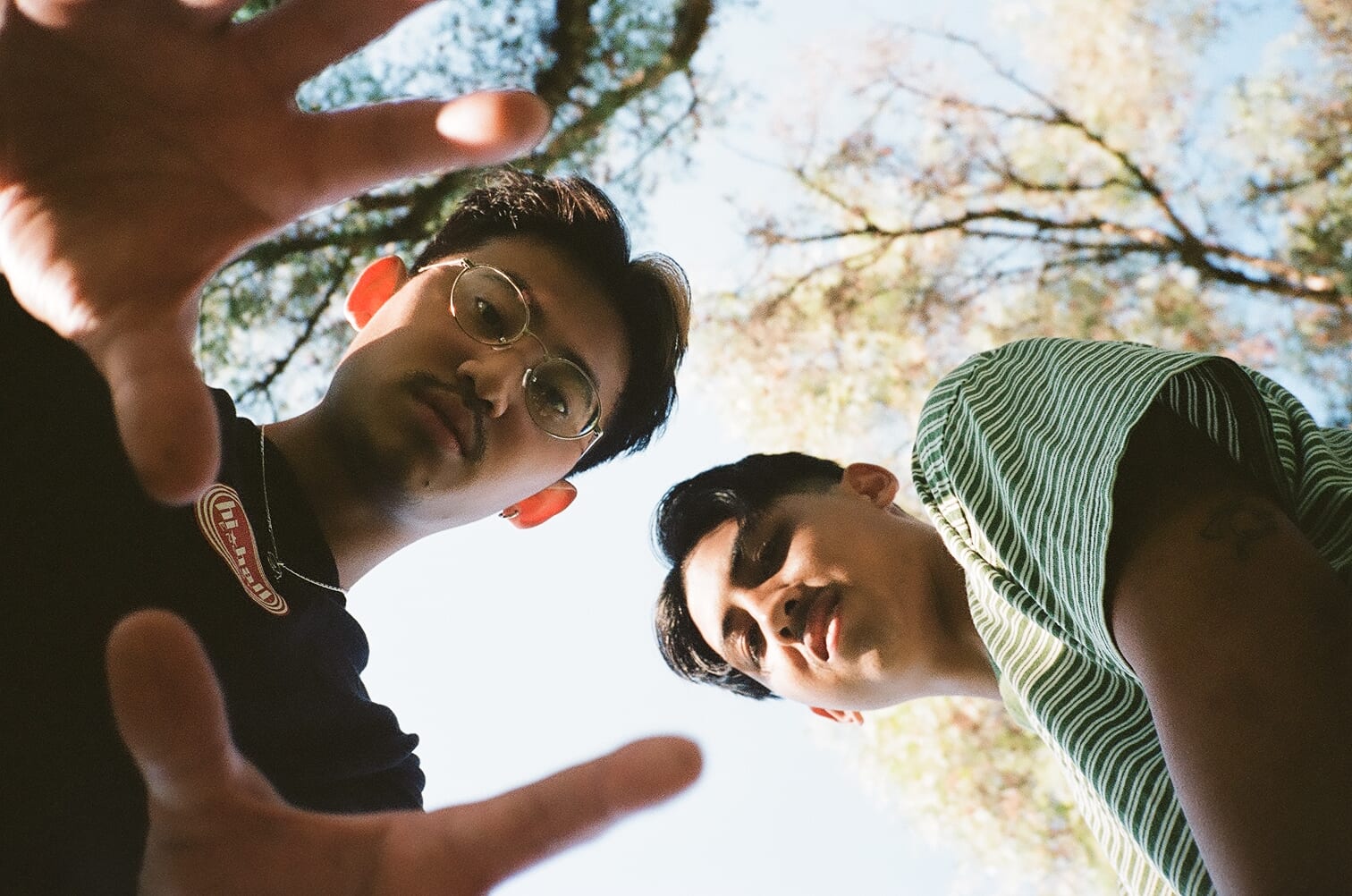 Introspects Drop Psychedelic Punk Mixtape '<3'
Introspects 11-track mixtape '<3' brings listeners on a musical journey through unstripped, summery instrumentals and serenading vocals. Tracks such as 'Bury Me In Cherry Blossoms' and 'Star Crossed Lover' show artistic depth in their ability to create a story out of soothing instrumentals while 'Fersure' and 'Shekissedmeinthedriverseat' pull us in with a psychedelic twist on lofi rock beats. 
Inspired by the 1970's skate punk scene, Introspects DIY approach reflects their attitude and inspirations deeply rooted in this culture. Consisting of cousins Jaed Noleal and NIko Castillo, the duo produce music that transports listeners to the life of a Southern California suburb. After releasing a slew of projects on SoundCloud, Introspects have gathered their favorite tracks to release under one mixtape. Their artistic range is showcased throughout the entire mixtape and speaks from the heart, promoting nothing but good vibes. 
Be sure to keep these guys on your radar as they are guaranteed to create a huge impact on the punk/indie scene.