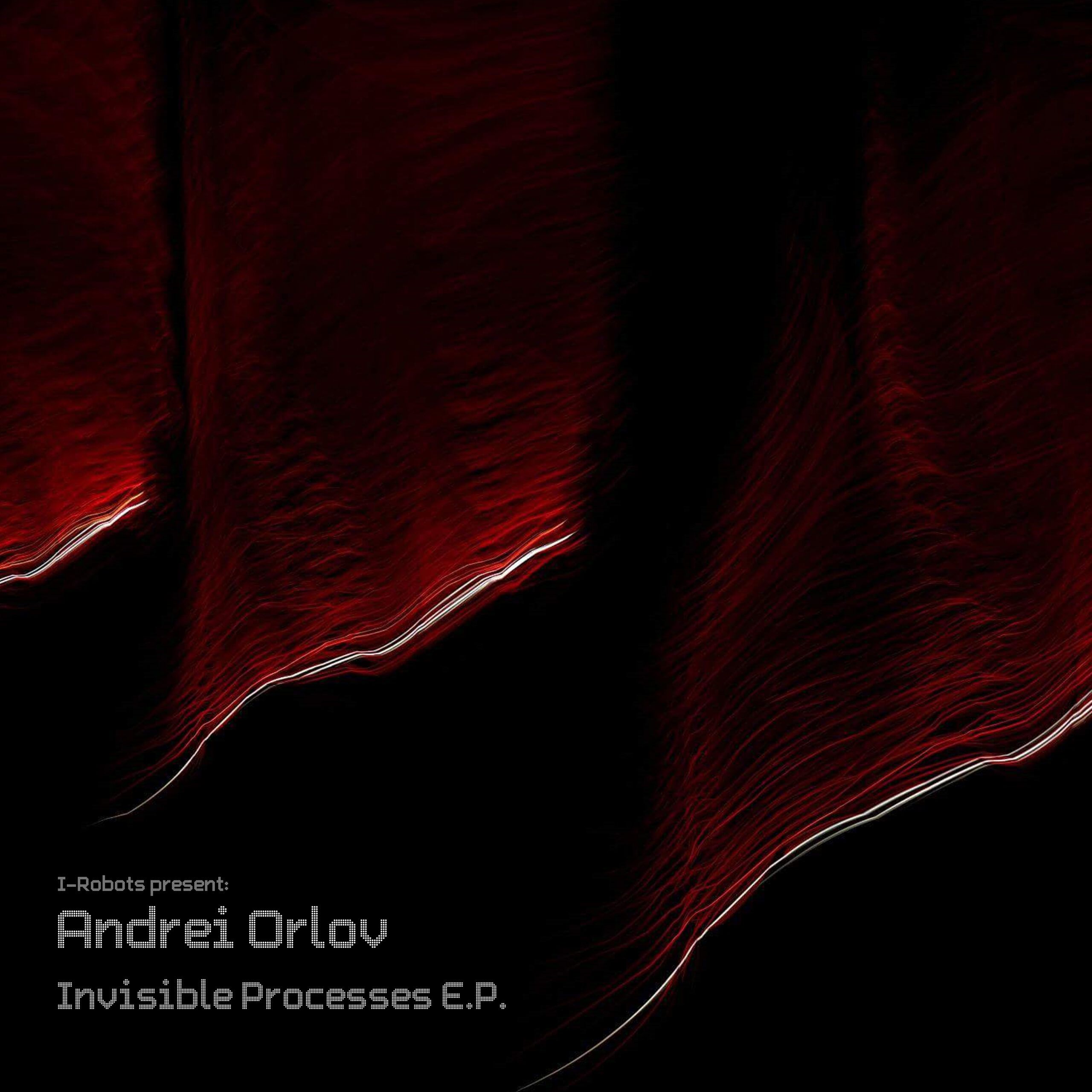 Andrei Orlov - Invisible Processes EP
Opilec Music is pleased to announce a first EP from Moscow based electronic artist Andrei Orlov. On his 'Invisible Processes EP' he serves up seven tracks that marry 30 year old studio gear with fresh and modern ideas.
Orlov is a skilled classical guitarist who gained prominence with various indie bands before turning to a love of synthesisers. He has built up a fine body of remix work and is the author of several re-edits of forgotten Soviet funk and disco gems. Inspired by the '70s and '80s, he takes inspiration from krautrock and European pop, synth rock and early techno, and loves a really powerful melody. He shows that here on a fantastic group of tracks that come with artwork by Artefract aka Tim Paulvè from France.
The stunning 'Black And White Melody' opens things up with rasping basslines, retro textures and 70s cosmic space vibes that really carry you away. Exquisite keys and shimmering chords add to the joy of this most excellent disco opener. 'Last Summer's Sweet Melodies' is another fusion of cosmic synths and squelchy bass that makes for a spacious and journeying cut that you can easily hum along to.
Keeping up his stylish sound design and accomplished arranging, 'Wheel of Optimism' is another lush Italo gem, but one that goes a little slower and sounds more sombre. 'Kissing The Tears Away' is another tender affair, with slowed drums and glowing, icy chords and keys encouraging you to wallow in their tenderness. The brillaint 'Monte Rosa' continues on the same theme, with clean synth lines and '80s vibes echoing off into the distance. Next up is 'Fire of Knowledge', a more tense and moody track with unsettling synths and heavyweight, reverberating drums making for a darker mood. Last of all is 'The Steel Belief', a fantastically dramatic soundtrack of retro-future synths and John Carpenter style chords that really draw you in.
This is a stylish and coherent EP that perfectly encapsulates a spaced out 70s synth vibe.
Tracklist:
1. Black And White Melody
2. Last Summer's Sweet Memories
3. Wheel Of Optimism
4. Kissing The Tears Away
5. Monte Rosa
6. Fire Of Knowledge
7. The Steel Belief