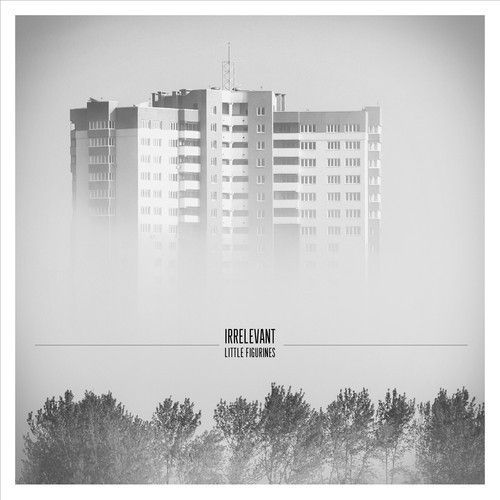 Irrelevant – Epitaph
Ahead of the release of Irrelevant's new single 'Little Figurines', out on 25th November via London-based bass label Kokeshi, the gorgeous bonus album track 'Epitaph' is available now as an exclusive free download.
This stunning track is an exclusive bonus taken from the upcoming album 'Little Figurines' which is released on 16th December which follows on from the success of his 2011 debut 'I'll Be OK' (which can be filed next to Burial, Four Tet and Synkro).

The free download comes ahead of the release of the 'Little Figurines' single, which showcases Irrelevant's trademark cinematic sound. The single is also accompanied by an eerie remix of new album track 'Moments' courtesy of renowned dubstep producer Compa. Having previously displayed his trademark sound on releases via dubstep royalty Mala's Deep Medi label as well as on his unforgettable and exclusive mix earlier in the year for Mixmag, Compa applies his electric bass rhythms to Irrelevant's track and takes it into unsettling territory.