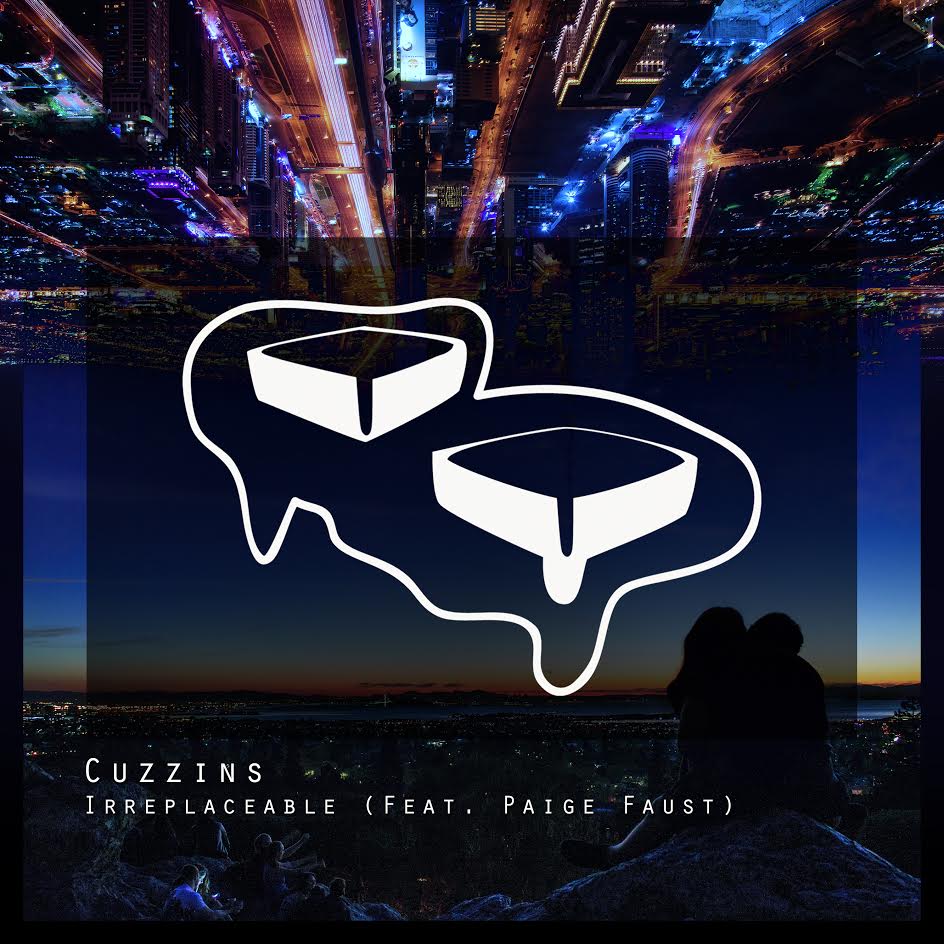 CUZZINS ft. Paige Faust - Irreplacable
Following up on their Panda Funk EP release earlier this year, electronic music duo CUZZINS is excited to announce the release of their latest single "Irreplaceable" featuring vocalist Paige Faust. This hot new single is out now on Trap City and Far East Movement's imprint BrednButter Records. "Irreplaceable" fuses together melodic future bass and trap style beats with the uplifting and catchy vocals of Paige Faust. The result is four minutes of auditory bliss perfect to get you pumped up for a night out on the town. "Irreplaceable" features CUZZINS' signature epic melodic build-up and breakdown, creating suspense and raw emotion in the process. Paige Faust's beautiful lyrics are honest, powerful, and poetic. "Irreplaceable" is out now on all major digital platforms.
This Orange County based electronic music duo has been delivering their high energy DJ sets to venues for the past several years. Their creative sound and high-quality music production have brought them support and attention worldwide from heavyweights such as Chuckie, Deorro, Borgore, and Krewella. They have shared their music and mash-ups with the hottest venues from Las Vegas to Los Angeles such as Drai's pool parties, Sutra, X Nightclub, Heat Ultra Lounge, and Exchange LA. Their release "Gimme Dat" that was released on Panda Funk/Interscope Records, and also charted on the Beatport Top 100 was one of the hottest tracks on the iTunes Dance Charts with its "Future Bounce" vibes. Their production knows no boundaries, thereby creating an all-original, forward thinking sound. Recently they have been infusing house, big room, electro, progressive, hard style, and pop into their music. With plenty of forthcoming big collaborations and releases in the near future, CUZZINS shows no sign of slowing down. Expect nothing but the less than the very best from CUZZINS and stay tuned for their journey, because it is just the beginning.