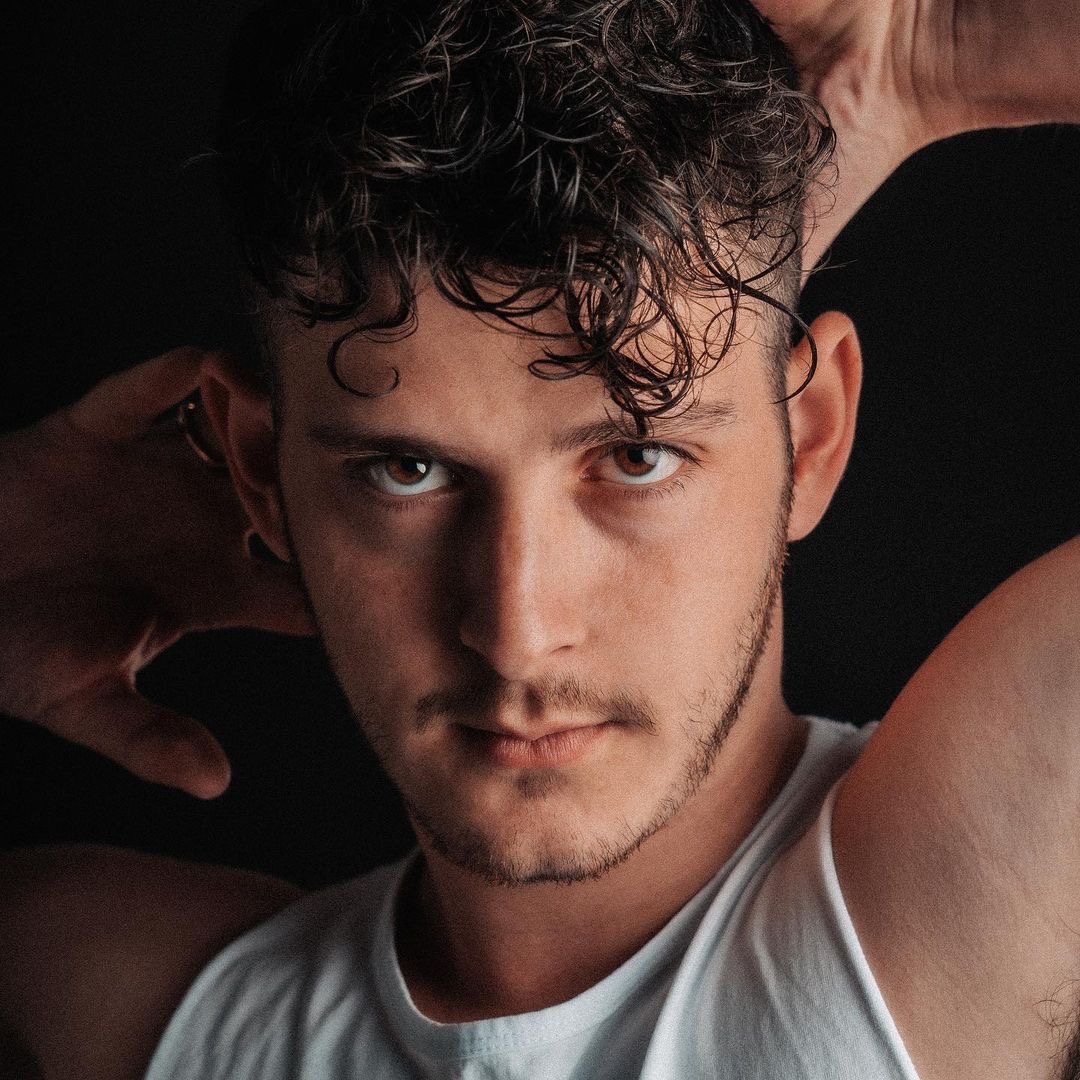 Israeli Pop artist TOMER is back with his new single 'Heartbreaker'. 
Following the success of his previous releases which have seen him amass over 1.3 million cumulative views on YouTube and a spot on Universal music's 'Spinnup' playlist, Israeli Pop artist and model TOMER, returns with an empowering new single which is surely set to see him gain widespread acclaim. 
Working with producer Noam Akrabi, TOMER blends elements of Pop, Rock, and Indie on 'Heartbreaker' to great effect. Bringing together layers of electric and acoustic guitar with punching drums, washy synths, and his stylistic vocal delivery. Accompanied by an equally impressive music video directed by Moran Kariv, 'Heartbreaker' once again sees TOMER create a single packed with commercial appeal.
Speaking on the new single, TOMER said: 'Heartbreaker' is based on my last relationship. We had a tumultuous relationship for 4 years which came to a bitter end. I chose to put my feelings into a song"